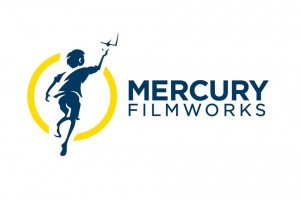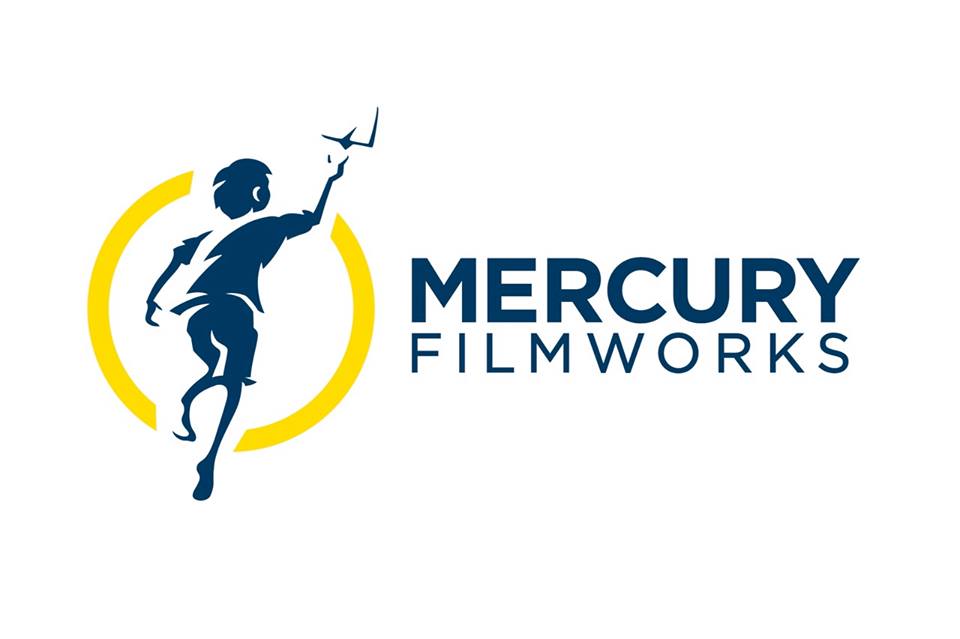 We are seeking a 3D Character Modeller to work with an exceptional modelling team on a high-profile television production. This individual will possess an uncompromising attention to detail, strong work ethic, broad creative talents, and advanced technical experience with 3D animation software. This position will report to the Modelling Supervisor.
Type: Full-time Employee
Salary: Commensurate with experience
Positions available: 4
Start Date: Immediately
Job Requirements:
Knowledge of 3D assets, with primary focus shared between character modelling, during visual development, pre-production, and production
Create complex 3D models of characters and other assets to be used in production
Achieve models for production as per established guidelines and timelines
Help troubleshoot modelling issues as they arise over the course of production while partnering with the Modelling Supervisor, CG Supervisor, and Technical Team to help ensure production goals
Spot, report and communicate creative and technical issues as they arise via sharing knowledge with team members and leads
Proven experience of working on more complex set pieces/models using commercial applications such as Maya
Participate in meetings and asset reviews
2-3 years' experience creating high quality models for visual effects for film
Thorough understanding of traditional art skills
Good balance between technical and artistic abilities
Strong attention to detail required
How to Apply: If you have the passion and determination it takes to create stunning animation, please send your resume and demo reel to jobs@mercuryfilmworks.com and reference: CM-1014 in the subject line of your submission.