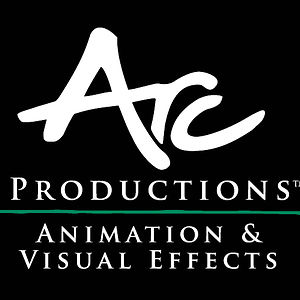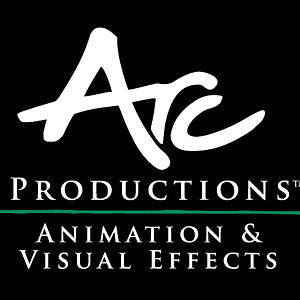 Arc Productions, a Canadian based CG animation and visual effects facility located in downtown Toronto is looking for a Technical Assistant to join our team. With over 250 artists and technical directors and the most up to date resources available, we bring the vision to both major Hollywood studios and independent producers to life in a wide array of formats: theatrical features, television, DVDs, shorts and game cinematics.
JOB TITLE: Assistant Technical Director
DEPARTMENT: Technology
REPORTS TO: Pipeline Supervisor
POSITION OVERVIEW:
The Assistant Technical Director provides front-line technical support for the artists and assists senior-level technical staff with day-to-day tasks. They are responsible for designing, developing and improving production focused pipeline workflow processes. They may also be called on to do shot work when necessary during production. This position provides the applicant with the opportunity to be exposed to multiple aspects of the Arc Pipeline, and to gain insight into a studio that manages simultaneous projects from series television to feature films.
DUTIES & RESPONSIBILITIES
-Provide general technical support to Artists and Technical Directors
-Run various scripts for checking and publishing of assets
-Minor troubleshooting of scripts and processes
-Light data management
-Create technical documentation
-Learn current pipeline and work within the confines of the existing technology
REQUIRED SKILLS & EXPERIENCE
-B.S. or M.S. in Computer Science, Engineering or equivalent job experience
-Knowledge of, and experience with, 3D modeling/animation software (i.e. Maya or 3DS Max) a must.
-Excellent problem-solving skills involvement in small teams tackling big multi-discipline projects
-Experience with one or more scripting languages – primarily Python, C++, MEL is nice to have
-Exceptional communication skills in dealing with both technical and artistic groups
-Must have positive attitude
-Must be able to work alone and collaboratively, often with multiple tasks and under deadline pressure.
-Flexible and adaptable to change
-Must have a passion for animation
NICE TO HAVE EXPERIENCE:
-1-2 Years of (CG) Experience
-Experience working with Mentalray, MTMR, Fusion, or equivalents.
-Experience with WxPython, QT and GUI framework.
Thank you for your interest but only qualified candidates will be contacted.
Please apply at our website @ http://www.arcproductions.com/careers