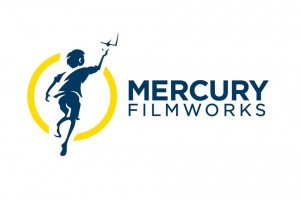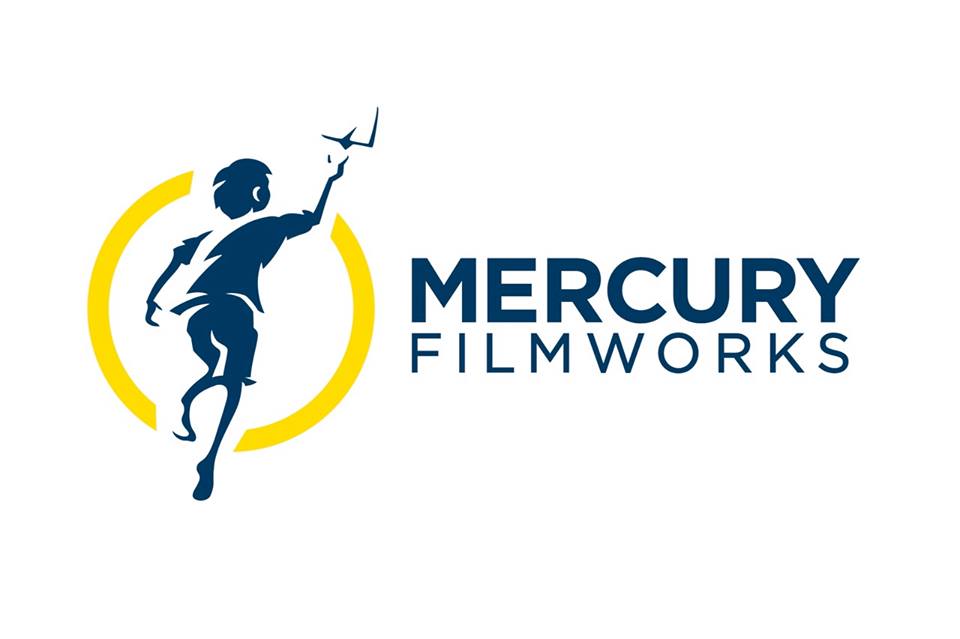 We are currently seeking a talented CG FX Supervisor to work on an exciting, high-profile production with worldwide exposure. The position is looking for a skilled and experienced candidate, who will help establish, reinforce and enhance the animated property by supervising the FX team. The FX Supervisor is responsible to identify all effects in a sequence and clarify with Directors, Supervisors and Production when necessary. The FX Supervisor should demonstrate ability to effectively supervise the FX development team technically and artistically.
Type: Permanent, Full-time Employee
Salary: Commensurate with experience; benefits plan available
Positions available: 2
Start Date: Immediately
Job Requirements:
Work closely with the Production Supervisors in the management of the department and to create the schedule and ensure schedules and deliverables are met for both shots and sequences
Responsible for creating the necessary look as designed by the Director(s), CG Supervisor, and Designer(s) for a particular sequence
Responsible for overseeing the creation, shading, and rendering of CG assets and creating sophisticated particle simulations
Ensure the on-time delivery of effects elements within production schedule
Ability to work independently
Ability to generate stock, reusable FX and FX style guides for use by the FX team
Strong attention to detail
Proven experience in producing effects such as smoke, fire, clouds, water, steam and explosions
5+ years' experience working with Dynamics and nDynamics in Maya
Experience with Houdini an asset
How to Apply: If you have the passion and determination it takes to create stunning animation, please send your resume and demo reel to jobs@mercuryfilmworks.com and reference: FXAR-1014 in the subject line of your submission.