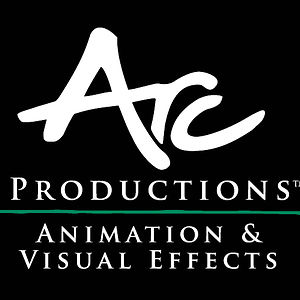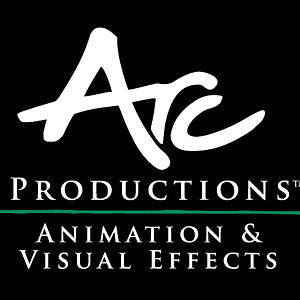 Arc Productions, a Canadian based CG animation and visual effects facility located in downtown Toronto is looking for Character Finaling Artists to join the team. With over 250 artists and technical directors and the most up to date resources available, we bring the vision to both major Hollywood studios and independent producers to life in a wide array of formats: theatrical features, television, DVDs, shorts and game cinematics.
JOB TITLE: Character Finaling Artists
DEPARTMENT: Character Finaling
REPORTS TO: Character Finaling Supervisor
DUTIES & RESPONSIBILITIES
Support the creative performance in a shot with the appropriate technical requirements as follows:
Remove undesirable geometric penetrations, folds and creases from rigged assets
Ensure that rigged assets are in contact with one another and their environment appropriately
Ensure that rigged assets are prepared for effects simulations as required.
Ensure proper continuity of motion for the calculation of motion blur.
REQUIRED SKILLS & EXPERIENCE
3+ years of proven character finaling skills
Completed post-secondary education in 3D animation or relevant area of study
Basic background in traditional art with a keen artistic eye
General understanding of animation styles and techniques as well as a basic comprehension of animation production for film and/or television
Good communication skills with the ability to work productively in a team environment
Good creative and technical problem solving skills
Ability to learn quickly and to comprehend custom in-house production tools
Ability to take direction from various levels of individuals
Good organizational skills with a strong attention for detail
Basic modeling skills and a general familiarity with skeletons
Experience with Maya software preferred
Thank you for your interest but only qualified candidates will be contacted.
Please apply at our website @ http://www.arcproductions.com/careers