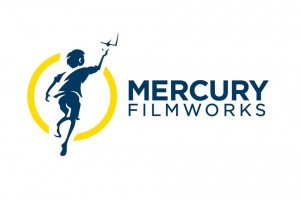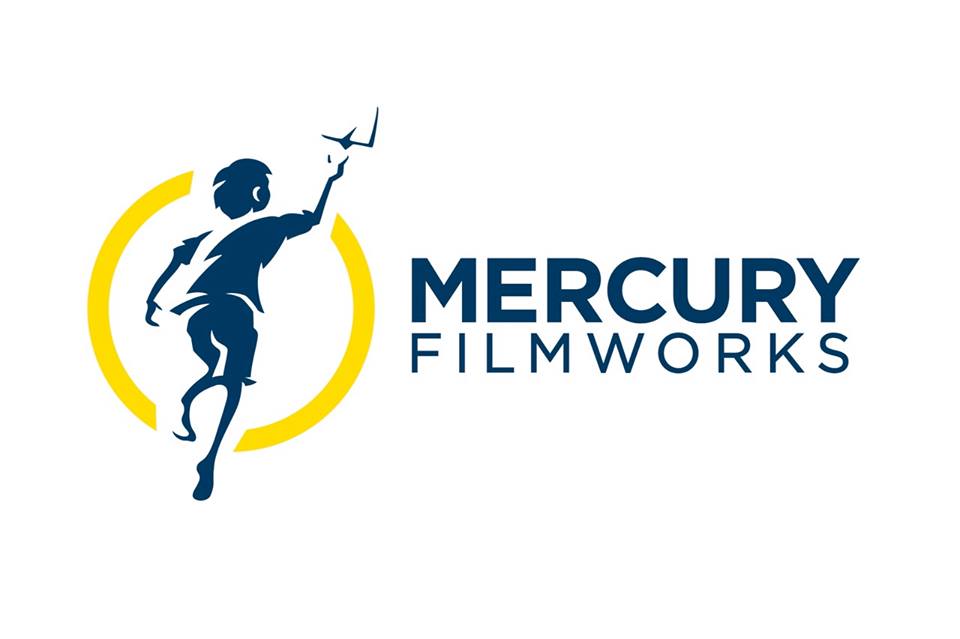 Type: Permanent, Full-time Employee
Salary: Commensurate with experience; benefits plan available
Positions available:   1
Start Date: Asap

Company Info: Headquartered in Ottawa, Canada with European production facilities in Ireland, Mercury Filmworks® is recognized internationally as a leader in the animation industry for its benchmarks in quality, reliability, and innovation. Its production teams have helped bring to life many of the most memorable, modern animated television and film properties including Mickey Mouse, Wander Over Yonder, Team Hot Wheels, Jake & the Never Land Pirates, Fish Hooks, Kick Buttowski: Suburban Daredevil, Jimmy Two Shoes, Toot & Puddle and Gerald McBoing Boing; along with several feature films such as Curious George, The PowerPuff Girls Movie, and Looney Tunes: Back In Action. The company is proudly associated with global entertainment partners such as American Greetings, Cartoon Network, Disney, DreamWorks, Entertainment One, Mattel, Nickelodeon, Spin Master, Silvergate Media, Technicolor, and Warner Bros. The Mercury Filmworks® group of companies includes Mercury Active; a boutique digital entertainment studio focused on mobile gaming and digital products, and Mercury Inpress; a publishing and licensing company offering innovative and engaging multi-platform products to families through mass retail partners such as Walmart, Costco, Toys"R"Us, and Target.
Job Description: We are currently seeking a talented FX Supervisor to work on an exciting, high-profile production with worldwide exposure. Applicants must be skilled and experienced candidates who will help establish, reinforce and enhance our animated properties. The FX Supervisor is responsible for identifying all effects in a sequence and liaising with Directors, Supervisors and Production when necessary. Candidates should demonstrate the ability to effectively supervise the FX development team both technically and artistically.
Job Requirements:
Experience with leading and supervising a team; leading the FX team, managing their productivity and mentoring/training
Work closely with the Production Supervisors in the management of the department and create the schedule and ensure schedules and deliverables are met for both shots and sequences
Creating the necessary look as designed by the Director(s), CG Supervisor, and Designer(s) for a particular sequence
Oversees the creation, shading, and rendering of CG assets and creating sophisticated particle simulations
Ensure the on-time delivery of effects elements within the production schedule
Ability to work independently
Ability to generate stock, reusable FX and FX style guides for use by the FX team
Strong attention to detail
Proven experience in producing effects such as smoke, fire, clouds, water, steam and explosions
5+ years' experience working with Dynamics and nDynamics in Maya
Experience with Houdini is considered an asset
Must reside in Canada and be willing to relocate to Ottawa, Ontario if applicable

How to Apply: If you have the passion and determination it takes to create stunning animation, please send your resume and demo reel to jobs@mercuryfilmworks.com and reference "FXSUP-1014" in the subject line of your email submission.