Artists- Entry to Mid-level, VFX Industry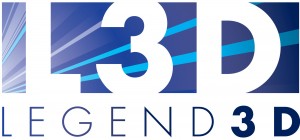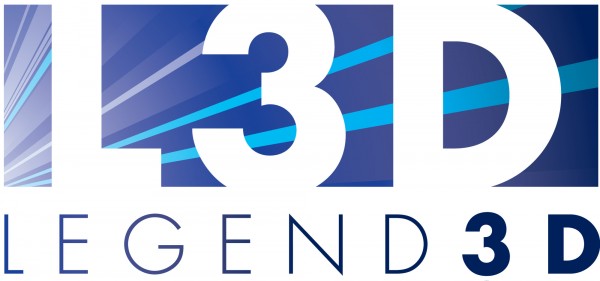 Legend3D is hiring! We are looking for a variety of entry to mid-level talent to work on our upcoming slate of major studio feature films.
Who is Legend3D? We are a leading digital media technology company that specializes in using its proprietary image processing technology and artistry to create greater value from entertainment assets for its clients. Legend3D's technology enables the conversion of motion pictures, television shows, advertisements and other visual entertainment assets produced in 2D into 3D with a result that rivals, and in some cases exceeds, the quality of native 3D content.
What we do: At our core, we convert feature film, broadcast television and commercials for theatrical release, 3D broadcast, and streaming 3D on the web. We are in search of individuals with knowledge of any of the following: 3D animation, modeling, texturing, compositing, 2D animation and digital sculpting tools.
Legend3D is currently scheduling 2-day evaluations at the Sheridan/Oakville campus on Oct. 8-9, OR Oct. 15-16. Successful candidates will be provided up to six weeks of paid training.
Sign up now! Seating is limited, and there are only 2 evaluation sessions left!
If interested, please email your resume directly to Legend3d-LGND0904@applications.recruiterbox.com