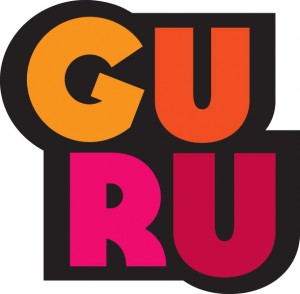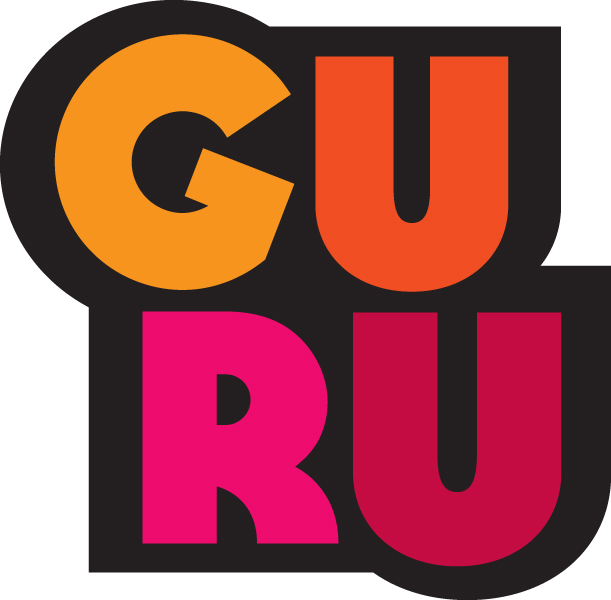 Guru Studio's dedicated team is passionate about bringing inspired character driven stories to screens around the world.
Our award-winning animation studio is looking for Leica and Production Editors to work in our growing Editorial Department. The Leica and Production Editors will work alongside our Senior Editor through various stages of production from leica assembly to final delivery and all other editorial duties along the way. This role reports to the Senior Editor and VP of Production.
Responsibilities:
Leica Editor:
– cutup and organization of panels and audio for assembly
– assembly of leicas for various series
– attend screenings with directors
– work with assistant director through revision process
– prepare leica for production
– manage pickups (lists, updates, etc)
– general outputs as needed (screeners, OMFs, etc)
Production Editor:
– responsible for quality control and delivery of show to online facility
– must maintain active and current production edit of show
– prepare and pilot screenings for various departments
– work with director through picture edit
– make edit changes as needed for production
– general outputs as needed (screeners, OMFs, etc)
Qualifications:

Stellar eye for animation timing and visual storytelling
Experience with leica editing and animation production workflow
Proficient in both Final Cut Pro and Avid Media Composer
Strong organizational skills, ability to juggle multiple tasks in fast paced environment
Strong communication and time management skills
Able to take direction and implement
Able to work independently
Knowledge of Photoshop / After Effects is ideal
Location: 110 Spadina Ave Suite 500, Toronto
Salary: Commensurate with qualifications and experience
To apply:
Please email resumes and links to blogs, portfolios or reels (Vimeo preferred) to: hireme@gurustudio.com with Leica and Production Editor in the subject line.
No phone calls please.
We are unable to return materials, so please do not submit originals. Only selected candidates will be contacted. Candidate must be a Canadian Citizen and a resident of Ontario. Guru studio is an equal opportunity employer.
Thank you for your interest in Guru Animation Studio!