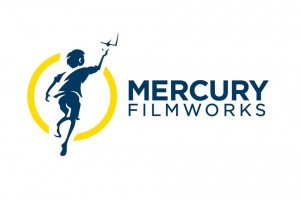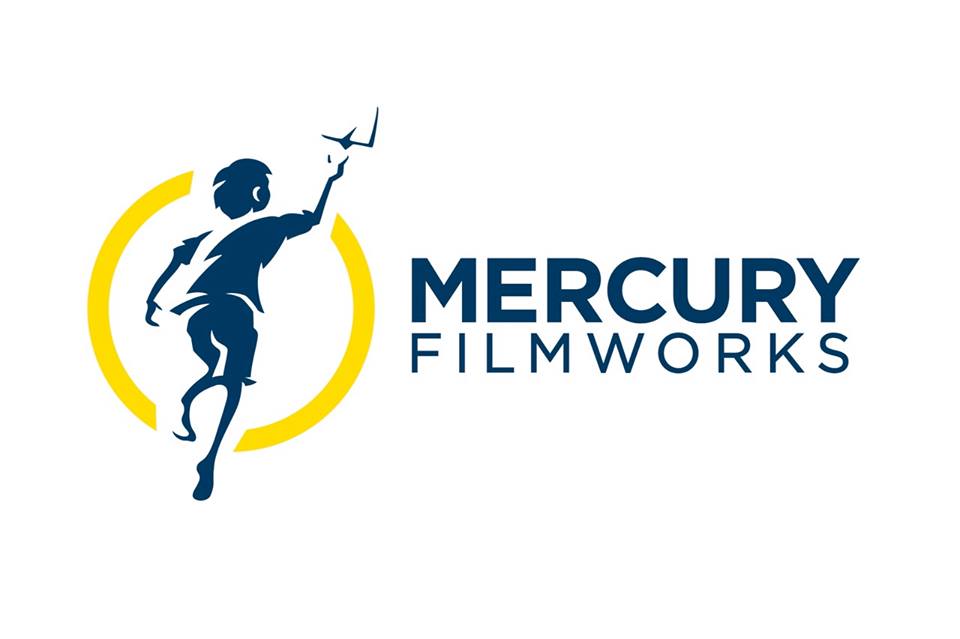 Type:  Full-time Employee
Salary: Commensurate with experience
Positions available:   1
Start Date: Asap
Company Info: Headquartered in Ottawa, Canada with European production facilities in Ireland, Mercury Filmworks® is recognized internationally as a leader in the animation industry for its benchmarks in quality, reliability, and innovation. Its production teams have helped bring to life many of the most memorable, modern animated television and film properties including Mickey Mouse, Wander Over Yonder, Team Hot Wheels, Jake & the Never Land Pirates, Fish Hooks, Kick Buttowski: Suburban Daredevil, Jimmy Two Shoes, Toot & Puddle and Gerald McBoing Boing; along with several feature films such as Curious George, The PowerPuff Girls Movie, and Looney Tunes: Back In Action. The company is proudly associated with global entertainment partners such as American Greetings, Cartoon Network, Disney, DreamWorks, Entertainment One, Mattel, Nickelodeon, Spin Master, Silvergate Media, Technicolor, and Warner Bros. The Mercury Filmworks® group of companies includes Mercury Active; a boutique digital entertainment studio focused on mobile gaming and digital products, and Mercury Inpress; a publishing and licensing company offering innovative and engaging multi-platform products to families through mass retail partners such as Walmart, Costco, Toys"R"Us, and Target.

Job Description: We are currently seeking an experienced Lighting and Rendering Technical Director to join our team for a new, high-profile production. This position is an excellent opportunity for those who are motivated and professional. It is a highly independent position in a challenging yet casual, work environment with flexible work hours.
Job Responsibilities: 
Responsible for the lighting development of CG assets to be used across shots and sequences
Build and support light rigs, shading setups and composites to be used by other lighters
Develop shots and render passes as needed in collaboration with lead and shot compositors
Supervise and continually liaise with all production personnel
Work with the Lighting team to ensure an optimal workflow for a RenderMan and Mental Ray pipeline
Create efficient rendering setups to optimize render farm usage
Technically and creatively promote and maintain consistent shot quality and desired look as defined by the Director and CG Supervisor
Job Requirements:
5+ years of production experience
Must be well versed in Maya, RenderMan and Mental Ray
Thorough understanding of techniques and technologies related to CG rendering and look development
Good understanding of colour space
Knowledge of lighting techniques
Ability to manage time according to current priorities in an efficient manner
Ability to work in a self-directed manner
Ability to lead/mentor/educate team members
Must be a Canadian citizen

How to Apply: If you have the passion and determination it takes to create stunning animation, please send your resume and demo reel to jobs@mercuryfilmworks.com and reference "LRTD-1014" in the subject line of your email submission.