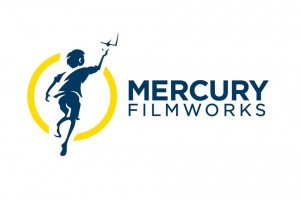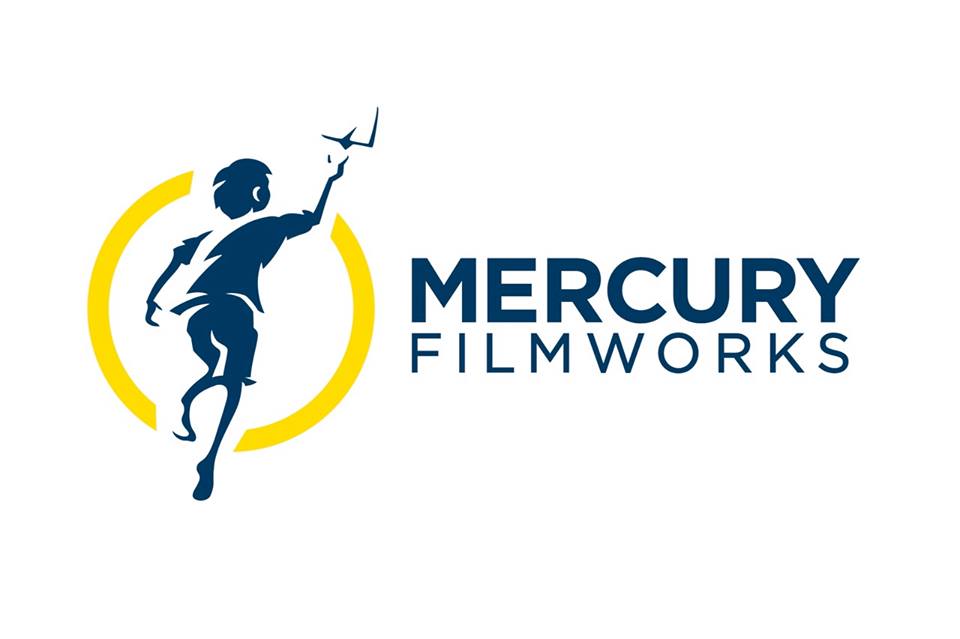 We are currently seeking an experienced and talented Pipeline Technical Director to work on exciting high profile productions with worldwide exposure. The Pipeline Technical Director is responsible for writing and maintaining tools for use on high-end visual effects in animation. Pipeline TDs are required to work closely with the CG Supervisor, department Leads and Lead Pipeline TD.
Type: Permanent, Full-time Employee
Salary: Commensurate with experience
Start Date: Immediately
Job Requirements:
Writing pipeline tools and further developing the pipeline for use on shows
Working in collaboration with the CG Supervisor, CG Technical Director and end users to determine the best solutions
Maintaining tools including troubleshooting and optimization
Thorough documentation of all development and updating as necessary
Ongoing research to recommend improvements to workflows in order to improve productivity or communication
Solid understanding of the animation production process, including modelling, texturing, animation, rendering, compositing and FX creation
All applicants must reside in Canada and be willing to relocate to Ottawa, Ontario
Essential Skills:
Excellent Maya skills
Experience developing pipeline tools for Maya
Problem solving abilities
Excellent communication and documentation skills
The ability to prioritize production needs and tasks
Detail orientated with a strong ability to multi-task
A good understanding of the entire visual effects process, from shooting through to compositing
A general understanding of networking and performance issues that arise with automated tools
How to Apply: If you have the passion and determination it takes to create stunning animation, please send your resume and demo reel to jobs@mercuryfilmworks.com and reference: PIPE-1014 in the subject line of your submission.