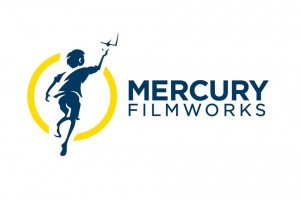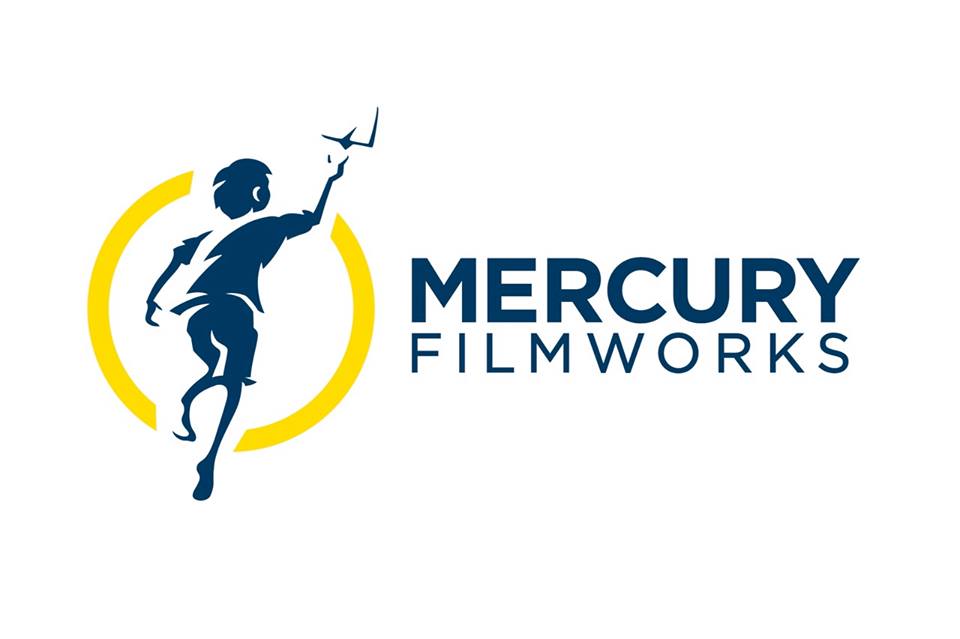 We are currently seeking a talented Rigger to work on an exciting, high-profile production with worldwide exposure. The ideal candidate would be a highly motivated artist who has built rigs and is capable of maintaining a high level of visual and technical quality for all characters. They must have an understanding of anatomy, muscles, cloth/hair behaviour and be familiar with a scripted environment. This artist must be attuned to the needs of a production pipeline and those of the animators we support. Our team works in an intensely art driven environment and the candidate must be able to work collaboratively with other departments including modelling, animation, FX, and lighting.
Type: Full-time Employee
Salary: Commensurate with experience
Positions available: 4
Start Date: Immediately
Job Requirements:
A minimum of 3 years' experience rigging characters in Maya
Knowledge of character kinematics, deformations, and topology
Knowledge of character pipeline and workflow techniques
Proficiency in technical problem solving
Some knowledge of layout, modelling, rigging, simulations, and animation tools and workflows currently used in the industry
Strong communications skills
Ability to generate tools to facilitate the rigging and simulation pipeline
How to Apply: If you have the passion and determination it takes to create stunning animation, please send your resume and demo reel to jobs@mercuryfilmworks.com and reference: RIG-1014 in the subject line of your submission.