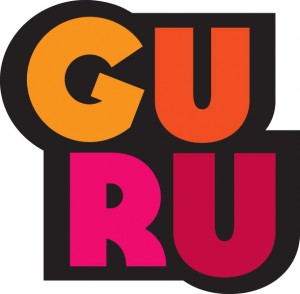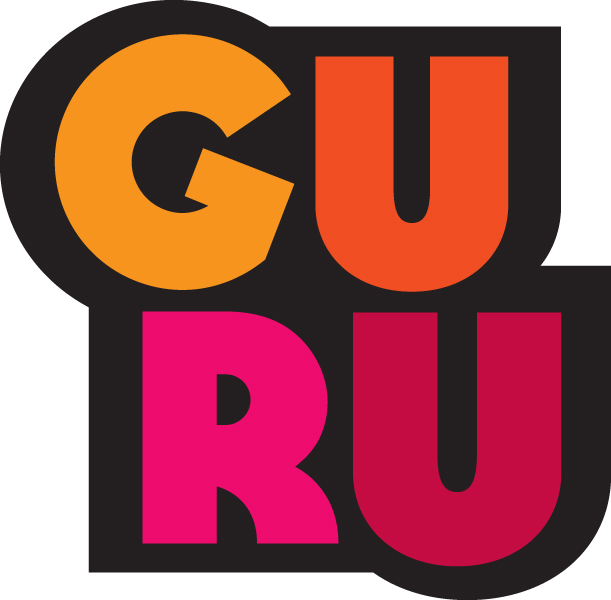 Guru Studio's dedicated team is passionate about bringing inspired character driven stories to screens around the world.
Our award winning and internationally renowned Toronto animated entertainment company is looking for a Technical Director who is responsible for supporting the needs of production, pipeline and toolsets. This role reports directly to the Director of Production Technology.
Responsibilities:
Problem solve day-to-day pipeline issues that arise during the course of production.
Develop and implement training documentation for artist orientation.
Qualifications:
-Minimum 3 years of TD experience in a CG environment
-Experience with and proven working knowledge of Toonboom Harmony and Nuke
-Have a strong understanding of the needs of all departments across the 2D production life cycle including artist requirements, workflows, production management and deliveries.
-Subversion, Mercurial or other revision control system
-Rigging and/or Animating experience an asset
-C++, Javascript, ECMAscript, Python, PyQt UI experience an asset
-Experience with Shotgun an asset
-Experience with FFMPEG, Avisynth an asset
-Enjoy problem solving, dislike repetition
To Apply:
Please email resumes and links to blogs, portfolios or reels (Vimeo preferred) to: hireme@gurustudio.com with 2D TECHNICAL DIRECTOR in the subject line. Guru is an equal opportunity employer.
Thank you for your interest in Guru Animation Studio. We hope to hear from you soon.