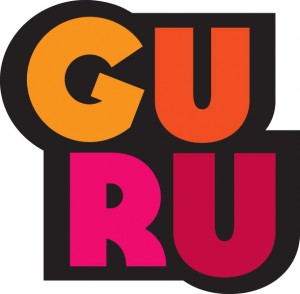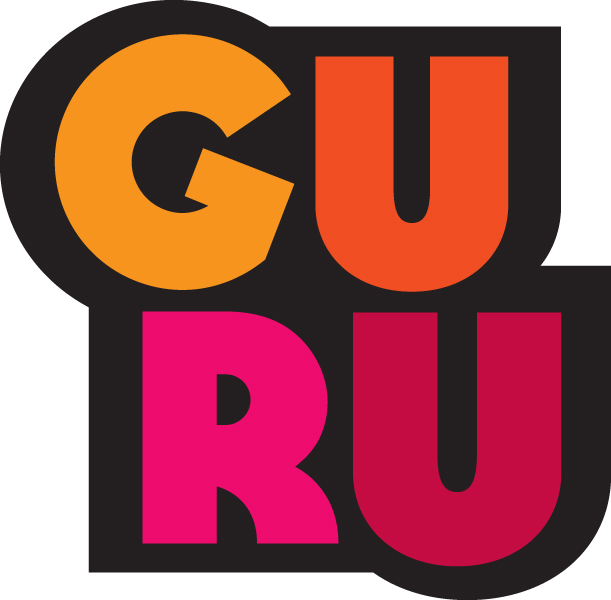 2D Animated Graphics Artist
Guru Studio's team is passionate about bringing inspired character-driven stories to screen around the world.
Our award winning and internationally renowned Toronto animated entertainment company is looking for a 2D Animated Graphics Artist who is responsible for assembling great looking 2D graphic sequences for a hit CG television series. This role reports directly to the Art Director.
Responsibilities
*   Assist the Art Director in interpreting design requirements from scripts, conceptualizing 2D on-screen graphic sequences and preparing 2D graphic assets for animation and compositing
*   Interpret storyboards and assist in lay out and planning for 2D graphic sequences to be animated and composited
*   Assist design team with matte paintings and backgrounds as required
Requirements
*   Strong knowledge of the needs and workflow of animation production
*   Solid drawing skills and good sense of colour / composition
*   Strong and confident communication skills. Engages other teammates positively and is proactive in providing useful information to fellow colleagues
*   Minimum 2 years experience working in a studio environment
*   Proficient with Photoshop and After Effects
*   Ability to communicate effectively in English (reading/writing)
Salary: Hourly: min. $18.75 for 40.0 hours per week
Anticipated Start Date: As soon as possible
Terms of Employment: Project-based; temporary full-time
Number of positions: 1
Employment Conditions: Day
Languages: English
Education: Completion of college/CEGEP/vocational or technical training.
Credentials (certificates, licenses, memberships, courses, etc.): Not required
To apply:
Please email resumes and links to blogs, portfolios or reels (Vimeo preferred) to: hireme@gurustudio.com with 2D ANIMATED GRAPHICS ARTIST in the subject line.
Guru is an equal opportunity employer.
Thank you for your interest in Guru Animation Studio. Hope to hear from you soon!