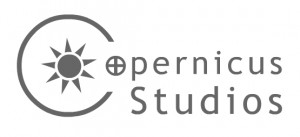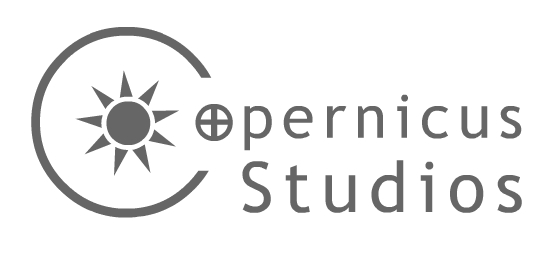 2D Animator (Harmony), Copernicus Studios, Halifax
Previous experience with Toonboom is an asset but not a necessity. This is a new high-quality animated series using a combination of character builds coupled with strong hand drawn posing and traditional animation elements.
You will be responsible for taking the approved key poses of your assigned scenes and animating all the characters/props to completion. Create breakdown drawings, adding in all the in-betweens (either hand-drawn or tweens), animating any additional settles and follow-through needed to polish and finalize the animation including any clean-up and color.
Working closely with the Animation Supervisor on your assigned scenes, paying close attention to hook-ups, spacing, character personalities, breakdowns/inbetweens, and appropriate acting choices. Incorporating all notes from the Animation Supervisor, while working collaboratively with other animators under a strict schedule.
Requirements:
Must have 2D character animation experience for television, and/or an ass-kicking demo reel.
Strong understanding of motion, weight, emotion, acting and timing, with an emphasis on smooth and consistent animation movement.
Must have an impeccable understanding of the animation principles; Timing & Motion, Squash & Stretch, Secondary Action, Anticipation, Follow-Through & Overlapping Action, Slow-in & Slow-out, Arcs, Exaggeration, Volume & Perspective.
Strong work ethic, communication skills and a good team player.
Ability to work under pressure and meet production deadlines.
Must be willing to work on-site, here in Halifax.
Send your reel & apply online at: copernicus.ca
Please send all questions to: ron@copernicus.ca
For tax credit purposes – Canadian Citizens or Permanent Residence of Canada are preferred.
Only eligible candidates will be contacted.
_____________________________________________