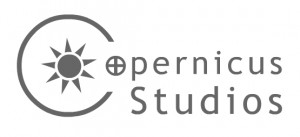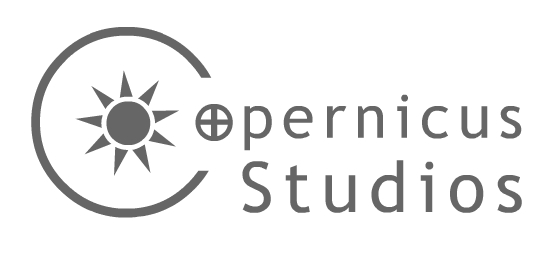 BG Layout Artist, Copernicus Studios, Halifax
Previous experience with drawing/designing in Photoshop is necessary.
We are looking for professional BG Layout Artists to work on a brand new 2D animate series for television.
Responsibilities are to take the location design (key BG designs) and use them as reference to draw all rough layouts for assigned sequences, extrapolating from the storyboards to determine the angle, fielding and perspective of the shot. Producing approximately 20 rough BGs per week. You will work closely with the BG Supervisor to create these detailed sketches for the BG paint team to use later to develop all the final painted background art for each episode.
Requirements:
Must have experience in producing 2D background layouts for animated series or film, and/or an ass-kicking portfolio.
Strong understanding of composition, perspective, and scenic design.
Strong work ethic, communication skills and a good team player.
Ability to work under pressure and meet production deadlines.
Must be willing to work on-site, here in Halifax.
Send your portfolio & apply online at: copernicus.ca
Please send all questions to: ron@copernicus.ca
For tax credit purposes – Canadian Citizens or Permanent Residence of Canada are preferred.
Only eligible candidates will be contacted.
_____________________________________________