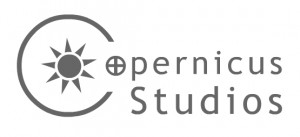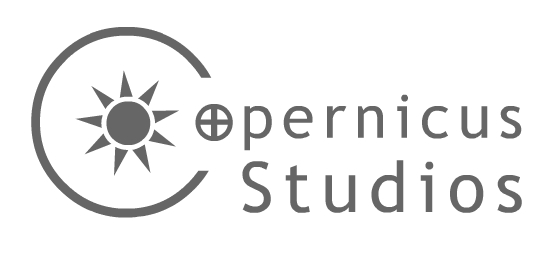 Character Setup Artist (Harmony) Copernicus Studios, Halifax
Previous experience with Toonboom is a necessity.  This is a new high-quality animated series using a combination of character builds coupled with strong hand drawn posing and traditional animation elements. You will work with a small team of other artists to design, clean-up and build, the final character turn-arounds & rigs to be used in animation production.
This will include some prop builds and new incidental character designs. Usually working rough model packs as reference and occasionally building models from scratch from storyboards.
Working closely with the Builds Supervisor you will create all the final models for scene setup artists to use for assembling all the scenes for each episodes.
Requirements:
Must have character design/clean-up/building experience.
Strong work ethic, communication skills and a good team player.
Ability to work under pressure and meet production deadlines.
Must be willing to work on-site, here in Halifax.
Send your character samples & resume through the online application at: copernicus.ca
Please send all questions to: ron@copernicus.ca
For tax credit purposes – Canadian Citizens or Permanent Residence of Canada are preferred.
Only eligible candidates will be contacted.