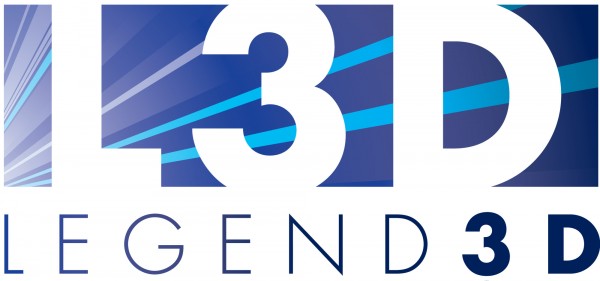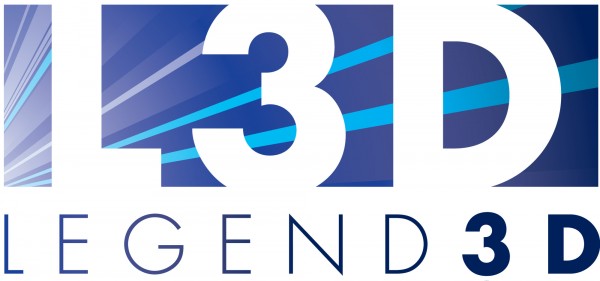 Legend3D is hiring in Toronto!
One of the largest 3D stereo and FX studios in the world is now hiring in Toronto, Canada, for all levels and positions.

Do you have an art education? Looking to put your skills to work? Want to work on major feature films like:
• The Amazing Spider-Man 1 & 2
• Man of Steel
• Transformers 3 & 4
• Maleficent
Legend3D is looking to expand its feature film production teams and we need:
• Stereo and VFX compositing Artists
• Depth Artists
• Roto Artists
• Matte Painting Artists
• Matchmove Artists
Requirements:
• Good artistic skill set and the ability to problem solve
• New and experienced artists are encouraged to apply
• Ability to legally work in Canada
Our training program is second-to-none and provides the best method of transitioning from a student to a career in the VFX industry.  It is also a great way for an artist with years of experience to employ their knowledge in a whole new way.
We are currently staffing for entry and mid-level artists, coordinators, and technicians with immediate start dates. Please apply here – www.legend3d.com/#careers
Legend3D: Great People! Great Pipeline! Great Projects!