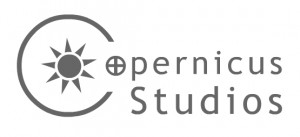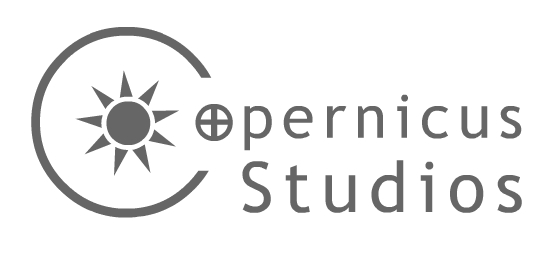 Copernicus is looking for a few Toonboom Animators for both posing and inbetweening to fill remaining positions on a new production beginning next month.
The series is a combination of traditional hand-drawn posing and stock art manipulation. Accepted candidates will be working with fully assembled scenes with all the assets, models, and animatics inserted and laid out into the scenes, prepped and ready to go.
Posers will be responsible for creating the key pose animation, using the provided storyboards as your guide, you'll be working closely with your supervisors as they will assign your scenes and give you direction on acting, timing, and spacing. Inbetweeners will be responsible for taking the approved poses and proving the breakdown and inbetweens drawings needed to complete the animation at the highest quality possible. The in-house supervisors will train and guide you to meet the standards set by the show runners and to match the specifications and style outlined by the director. You'll be incorporating all notes from the supervisors, while working collaboratively with other animators under a strict schedule.
Requirements: Ability to work under pressure and meet weekly production deadlines. Must have a strong sense of comedic timing, with effective time management skills and excellent character draftsmanship. Must have prior 2D character animation experience for television, and/or an ass-kicking demo reel. A strong understanding of the animation principles. A dedicated work ethic, effective communication skills, and willing to withstand an epic Nerf gun battle whenever the need arises.
Must be willing to work on-site, here in Halifax.
Apply online at: copernicus.ca
Please send all questions to: jobs@copernicus.ca
Only eligible candidates will be contacted.