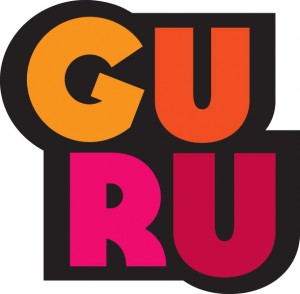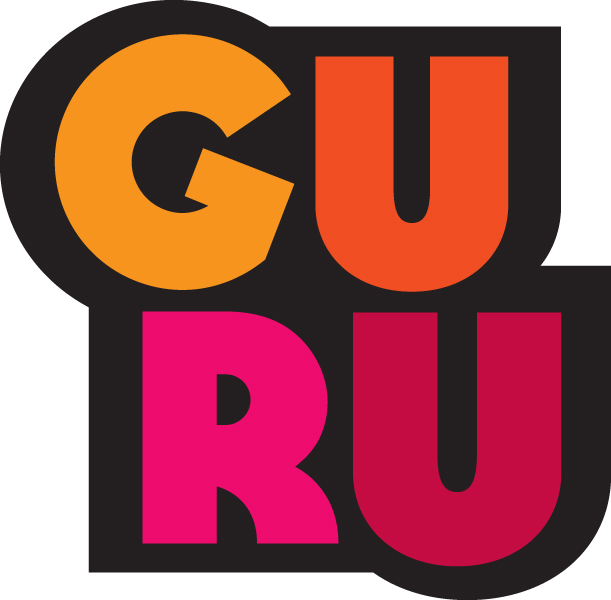 BG LEAD
Guru Studio's dedicated creative team is passionate about bringing inspired character driven stories to screens around the world.
Our award winning and internationally renowned Toronto animated entertainment company is looking for a BG LEAD to join one of our 2D productions.
Responsibilities:
-Collaborate with Director and design team to develop a consistent background look for the show
-Work in coordination with the Layout Lead in assigning and completing layouts and paintings for the show
-Demonstrate commitment to creative collaboration in a time-sensitive environment
-Produce and paint background art including locations and environments using Photoshop
-Provide consistent look for the show by working with material delivered by the client and assuring it works within the Guru pipeline
Qualifications:
-Candidate needs to be flexible and able to design backgrounds, props, and occasionally character fun packs
-2 years experience as a Lead Artist
-Ability to productively discuss, make decisions, and communicate ideas in a wide variety of aesthetic areas
-Strong colour sense
-Strong sense of light and shadow
-Strong composition skills
-Strong sense of place and environment
-Well-versed in principles of cinematography
-Understanding of perspective and composition
To Apply:
Please email resumes and links to blogs, portfolios or reels (Vimeo preferred) to: hireme@gurustudio.com with BG LEAD in the subject line.
Ontario and/or Canadian Citizenship Required. Guru is an equal opportunity employer.
Thank you for your interest in Guru Animation Studio. Hope to hear from you soon!