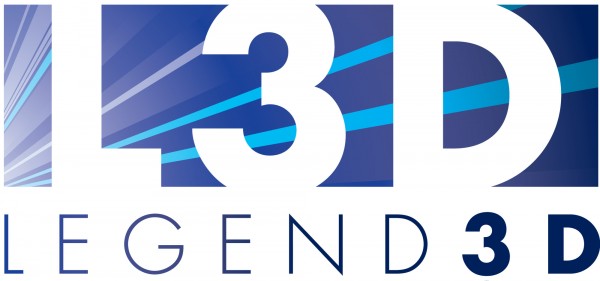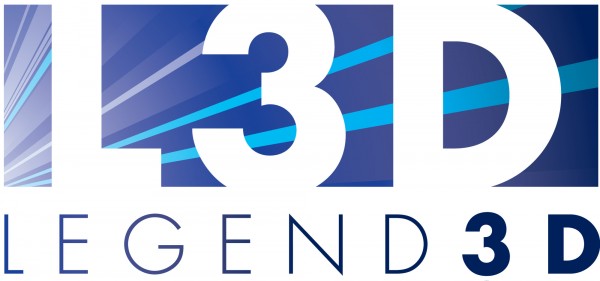 Legend3D is hiring in Toronto!
One of the largest 3D stereo and FX studios in the world is now hiring in Toronto, Canada, for all levels and positions.

The Help Desk Technician is an essential part to Legend3D's technical staff. Legend is looking for highly motivated candidates that are looking to either get their start in the I.T. field or further expand their current abilities.
Responsibilities include but not limited to:
• Respond to trouble tickets in a timely manner
• Document issues spotting reoccurring problems and finding solutions to prevent them
• Deploy and maintain desktop hardware
• Create user accounts within Active Directory
• Monitor and maintain anti-virus solution
• Work with Systems Administrators to perform network upgrades, improvements or maintenance
• Manage Mitel phone system
Experience and Skills:
• 1+ years' experience in similar position
• BS in Computer Science or other Technical education
• Experience with Operating systems like Windows, Mac OS and Linux
• Experience with trouble ticket systems
• Great customer service
• Great Oral and Written communication skills
• Strong problem solving
• Must be a strong team player and ability to work independently
• Strong attention to detail
• Must be highly motivated and willing to grow
Please apply here – www.legend3d.com/#careers
Legend3D: Great People! Great Pipeline! Great Projects!