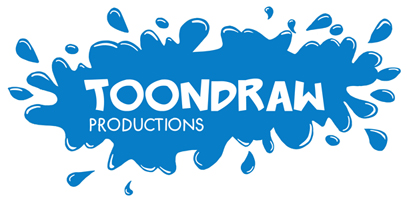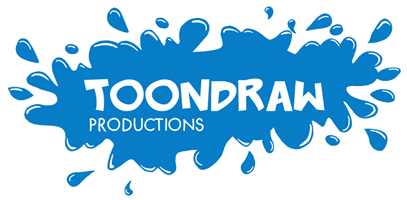 ToonDraw Productions
Title: 2D Harmony Animators
Location: ToonDraw Productions, Montreal, QC
DESCRIPTION:
ToonDraw is looking for senior cut-out animators to work on Yaya and Zouk starting in march. The series is 78 x 5 minutes épisodes to air on Radio-Canada and Yoopa next fall. The animation is done with Harmony 11. We're looking for animators to work from our studio in the Montreal Old-Port, as well as senior animators who could work remotely from home.
REQUIREMENTS:
– Experience in Harmony animation
– Knowledge of cut-out animation
– A strong sense of timing
– Strong communication skills and self-motivated team player
– All candidates must be Canadian Citizen and Quebec resident.