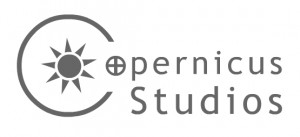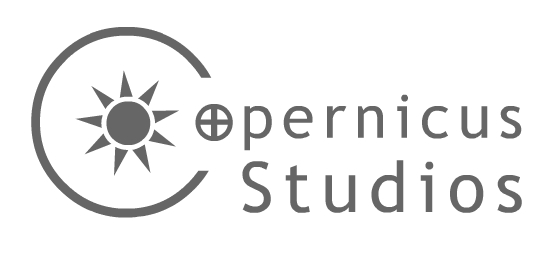 Copernicus is looking for a few Toonboom Key animators to fill remaining positions on a new production beginning this month. Previous experience with Toonboom is an asset but not a necessity. This is a new high-quality animated series using a combination of character builds coupled with strong hand drawn posing and traditional animation elements.
Posers will be responsible for creating all the main poses at the highest quality possible. Working with fully assembled scenes with all the assets, models, and animatics, you will be doing all the main storytelling poses for your assigned scenes using the storyboard as your guide. The in-house supervisors will train and guide you to meet the standards set by the show runners and to match the specifications and style outlined by the director. You'll be incorporating all notes from the supervisors, while working collaboratively with other animators. Paying close attention to hook-ups, character personalities, staging, solid drawing, and appropriate acting choices.
Requirements: Must have 2D character animation experience for television, and/or a demo reel displaying the required skills.
Skill Sets: Ability to work under pressure and meet weekly production deadlines. Must have a strong sense of comedic timing, acting and spacing with effective time management skills and excellent character draftsmanship.
A Strong understanding of motion, weight, emotion, and acting, with an emphasis on clear storytelling.
Must have effective time management skills, a dedicated work ethic and the ability to follow directions. Effective communication skills are essential.
Must be willing to work on-site, here in Halifax, NS.
Send your reel & apply online at: copernicus.ca
For tax credit purposes – Canadian Citizens or Permanent Residence of Canada are preferred.
Only eligible candidates will be contacted.