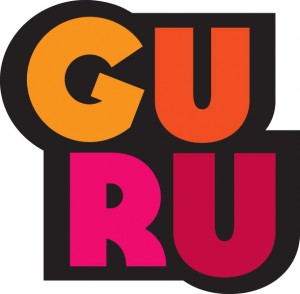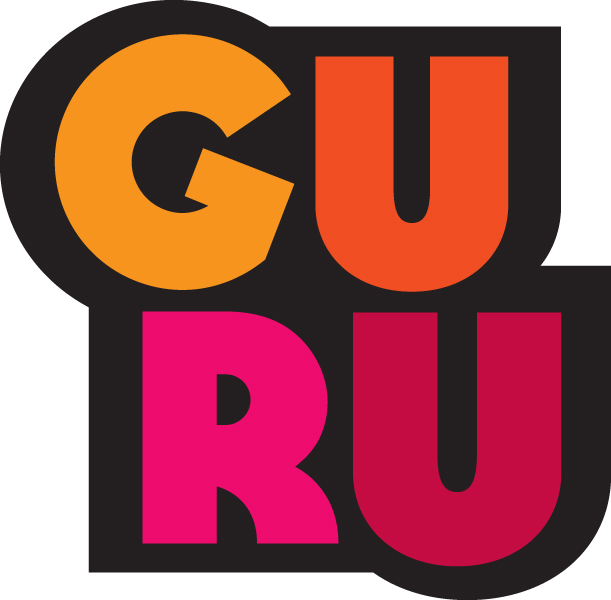 Asset Coordinator
Guru Studio's dedicated team is passionate about bringing inspired character driven stories to screens around the world.
Our award winning and internationally renowned Toronto entertainment company is looking for an ASSET COORDINATOR who is responsible for supporting the Asset Team of a 3D preschool television series production. This role reports directly to the Asset Supervisor.
Responsibilities:
Attend and prepare detailed notes from screenings with Directors, Supervisors and Crew
• Design, implement and monitor micro-schedules for the asset department
• Track production progress on a daily basis and generate progress reports for Producers and Supervisors across multiple departments
• Coordinate and schedule screenings; launches; sequence reviews, and other meetings as required
• Maintain asset management system (using Excel, Shotgun & proprietary software) with Director/Producer Notes. Assign and follow up with individual tasks for artists
• Assist with rendering and organizing asset stills for review
• Identify production bottlenecks and assist the Producer to strategize solutions, prioritize allocation of resources and execute a solution by coordinating the production team
Qualifications:
A highly organized team player. Excellent communication skills
• Minimum 2 years experience in a similar coordinator role in a studio environment
• Experience with asset management systems is ideal
• Experience with Autodesk Maya is an asset
• Knowledge of 3D modeling, rigging, texturing is an asset
To Apply:
Please email resumes and links to blogs, portfolios or reels (Vimeo preferred) to: hireme@gurustudio.com with ASSET COORDINATOR in the subject line. Ontario and /or Canadian Citizenship Required. Guru is an equal opportunity employer.
Thank you for your interest in Guru Animation Studio. We hope to hear from you soon!