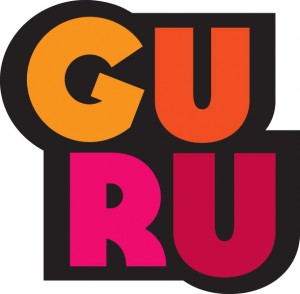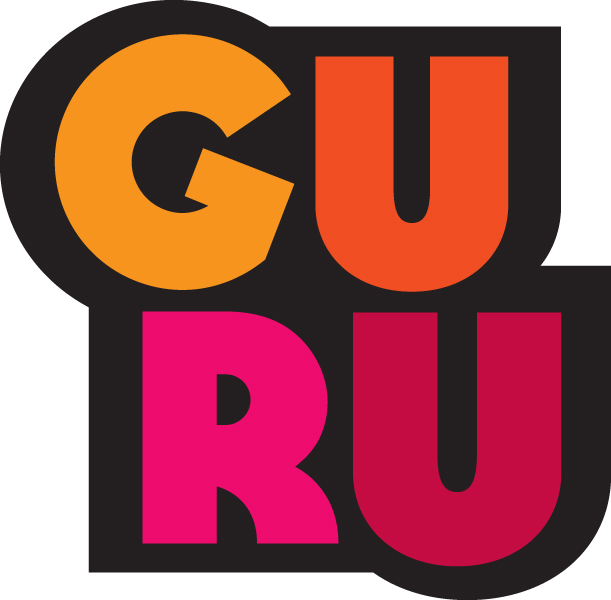 TALENT RECRUITER
Guru Studio's dedicated team is passionate about bringing inspired character driven stories to screens around the world.
Our award winning and internationally renowned animated entertainment company is looking for a TALENT RECRUITER. The Recruiter will serve as a studio ambassador and will support the recruitment efforts of the studio by identifying and screening qualified candidates for open requisitions.  The qualified candidate is a skilled interviewer who balances the studio's needs with strengths and needs of the candidate.  This role will report to the VP of production.
Responsibilities:
Responsible for full cycle recruiting including sourcing candidates (passive and active), interviewing, references and negotiating offers
Build relationships and collaborates with studio producers to gain the full understanding of hiring needs and guides/managers the recruitment strategies and processes
Reviews and analyzes resumes and portfolios for appropriateness of skills, experience and knowledge in relation to position requirements and organizational fit
Compiles interview comments and feedback; ensuring timely and effective communication and follow through with all candidates and team members from point of applicant to employment
Create and maintains a network of industry contacts to identify potential candidates for future studio needs
Attends recruiting events (industry conferences, university jobs fairs, etc) as needed
Maintain a candidate database
Special projects as needed
Supporting the Human Resources Manager as required (ie. AODA, training, new hire orientation, etc.)
Qualifications:
2 years experience in a production and/or animation industry preferably
Human Resources experience an asset
Strong attention to detail and retention for names and profiles
Strong written and verbal communication skills
Dedication to assisting management in recruiting a world class team
Strong Excel skills and time management
Positive attitude and calm approach to employee logistics
To apply:
Please email resume and cover letter to: hireme@gurustudio.com with RECRUITER in the subject line. No phone calls please. Only selected candidates will be contacted.