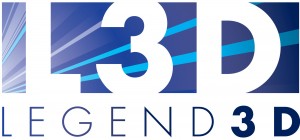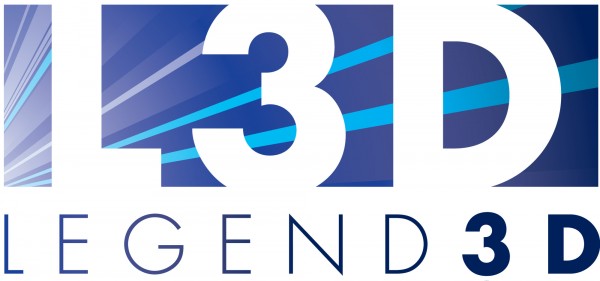 Technology Supervisor
Location: Toronto , Ontario , Canada
The Technology Supervisor is a mid/senior level position that will play an integral role in the growth and development of the new Toronto studio. Legend is looking for candidates who excel in leadership and supervisory roles.
Experience and Skills:
•Bachelor's Degree in Information Technology, or other computer-related field
•3 years experience in a supervisory I.T. position
Responsibilities include but are not limited to:
•Manage and coordinate tasks across departments
•Direct help tickets to the proper departments (Help, Development, Data Management, Assets) and escalate to Director of IT when needed
•Run tech supervisor and manager meetings
•Run weekly IT meeting
•Work with department supervisors and managers for scheduling staff
•Supervise the IT Production Assistant
•Schedule vacation and other time-ff requests across teams
•Help create documentation for processes and procedures developed by the tech departments
•Support in scheduling resources to move projects forward
•Attend meetings to report progress for the Tech departments when the Director of IT is unavailable
•Other assignments as needed
Legend 3D is an equal opportunity employer and welcomes all applicants. Please note, given a high volume of candidates, only those selected for an interview will be contacted. Thank you for your interest in Legend3D!