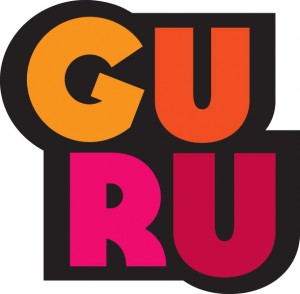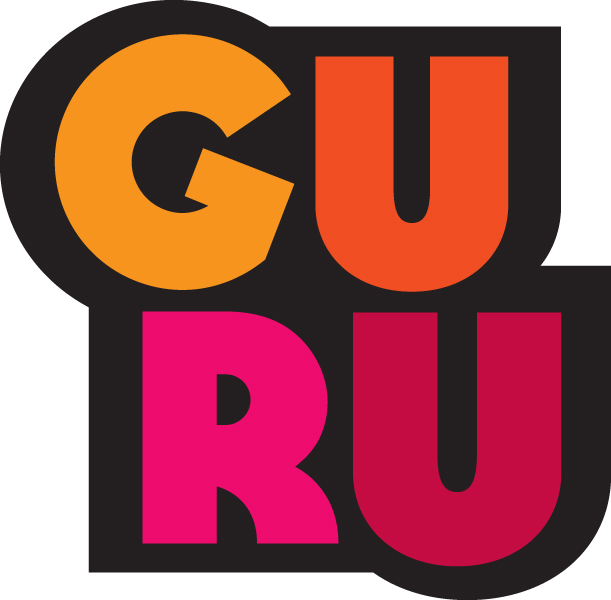 3D Character Rigger
Guru Studio's dedicated team is passionate about bringing inspired character driven stories to screens around the world.
Our award winning and internationally renowned Toronto entertainment company is looking for a 3D CHARACTER RIGGER for a premier international animated TV series.
Responsibilities:
Use commercial and proprietary tools to rig characters, sets and props for TV series
Collaborate with design, layout and animation leads to meet the needs of the production
Implement control mechanisms that are simple and intuitive for animators
Maintain character and prop models when necessary
Maintain scripts that automate character production
Adapt to other tasks as required
Qualifications:
In-depth knowledge of Maya rigging
Strong secondary abilities in modeling
Functional knowledge of Maya shader networks and UV placement
An understanding of cartoon animation principles and how they apply to rigging
Assist in automating tasks with MEL or Python scripts
Firm commitment to meeting deadlines
To Apply:
Please email resumes and links to blogs, portfolios or reels (Vimeo preferred) to: hireme@gurustudio.com with 3D CHARACTER RIGGER in the subject line. Ontario and /or Canadian Citizenship Required. Guru is an equal opportunity employer.
Thank you for your interest in Guru Animation Studio. We hope to hear from you soon!