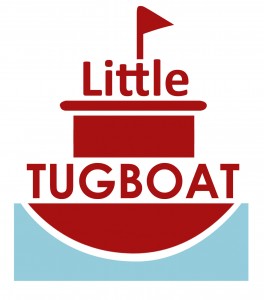 Little Tugboat is hiring!
"The Adventures of Napkin Man" is returning for season 2.
Animation Editor – Skills Required:
-in depth knowledge/experience using Avid Media Composer
-experience in animation editing
-importing and exporting media to various codecs
-consolidating locked edits using broadcast specifications for colour correction
-intermediate knowledge of After Effects and Photoshop
-basic understanding of FTPs
-familiarity with RED camera footage is a plus
-knowledge of Adobe Flash is a plus
Please send your resume and online portfolio to opportunities@littletugboat.com
Only those selected for an interview will be contacted. No phone calls please. Thank you in advance for your interest. Applicants must be Canadian Citizens or have Permanent Resident Status and be Ontario residents.
Learn more about "The Adventures of Napkin Man" and Little Tugboat by going to our website:
www.LittleTugboat.com
Follow us on Facebook
https://www.facebook.com/adventuresofnapkinman