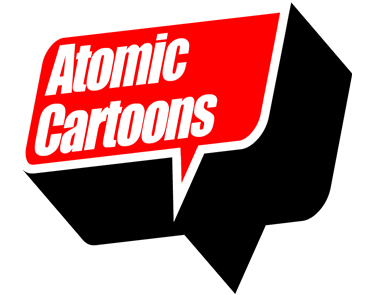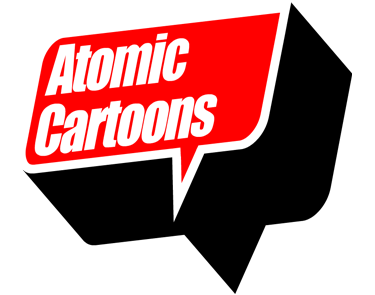 Atomic Cartoons Inc.  is an award-winning independent full-service animation studio located in Vancouver's busy Animation District.  Since its inception 15 years ago, Atomic Cartoons has created, produced and financed numerous animation productions for television series, commercials and music videos.   Our crew is made up of 250 of Canada's most creative animators, directors, producers, and writers, and with multiple high profile projects underway this is a great opportunity to join our team!
CG RIGGER
Atomic Cartoons is seeking a CG Rigger to join our studio for our next CG television series.
WHAT YOU'LL DO:
The CG Rigger works closely with the Animators and Modelers to set up character, rigs that will maintain a cohesive look during the animation process.
Creates and supports interfaces, control mechanisms and tools for receiving departments as assigned by the Modeling Supervisor
Designs and implements new tools and techniques for the production
Meets deadlines as assigned by production management.
WHAT WE'RE LOOKING FOR:
Bachelor's degree in Fine Arts, Computer Animation, or other relevant area of study and/or equivalent job experience.
3+ years of industry (CG and/or Visual Effects) or equivalent rigging experience.
Knowledge of Maya, MEL and Python preferred.
Experience rigging a variety of characters and props, including facial animation systems.
Strong knowledge of character kinematics, deformation and biomechanics.
Basic modeling skills and ability to understand polygonal mesh flow.
Background in visual arts/design with a strong understanding of form, geometry and movement.
Ability to provide feedback to team members on work under development and mentor lesser experienced team members
Knowledge of dynamics, a plus.
Must be available to work on-site in our Vancouver studio
**Must be a Canadian resident and legally able to work in Canada. BC Residents preferred
Contract:                  Full Time
Salary:                      TBN
Benefits:                After 6 months of employment
Start Date:               TBD
INTERESTED?
Show us what you would like to contribute to Atomic by providing us with relevant examples of your previous work along with your resume and cover letter. Please apply online with your Resume, Cover Letter, Portfolio/Demo Reel and/or Website URL.  If apply for more than one position, please include all job titles and submit only once.
We thank you for your submission; only short-listed candidates will be contacted. No phone calls please.
CREATE. PRODUCE. DELIVER. REPEAT