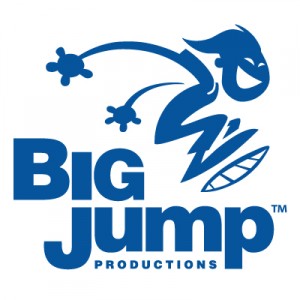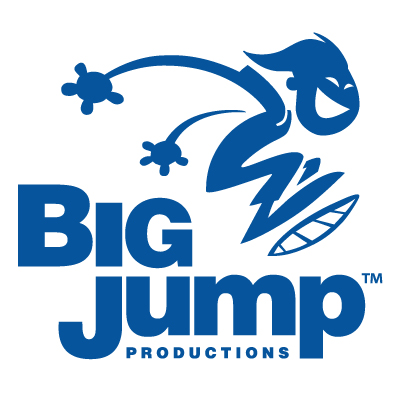 Looking for Animators to round out our crew for upcoming Prime Time Netflix series "F is For Family" starring Bill Burr and Laura Dern.
Applicants must be Ontario Residents and Canadian Citizens.
Animation starts mid-march and contract length is 14 weeks.
Must have at least 3 years work experience as Harmony animator.
Must have great drawing skills.
Contact:
careers@bigjumpent.com
Write "FIFF Animation" in the subject line.