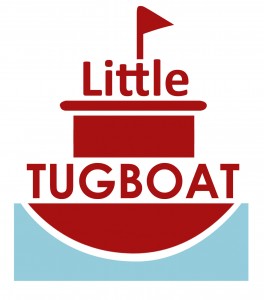 "The Adventures of Napkin Man" is returning for season 2.
We are looking to add to our growing crew. In the coming weeks we will be interviewing qualified candidates for the role of Production Manager
Skills/Qualifications:
-excellent organizational, leadership & multi-tasking skills
-track animation progress/workflow
-data management
-maintain/update tracking documents
-liaise with animators & producers
-schedule and follow through of deliverables
-book screenings & meetings
-previous animation experience is a plus
-knowledge of Excel is a must
Please send your resume and online portfolio to opportunities@littletugboat.com
Only those selected for an interview will be contacted. No phone calls please. Interviews will take place in March. Thank you in advance for your interest. Applicants must be Canadian Citizens or have Permanent Resident Status and be Ontario residents.
Learn more about "The Adventures of Napkin Man" and Little Tugboat by going to our website:
www.LittleTugboat.com
Follow us on Facebook
https://www.facebook.com/adventuresofnapkinman