jobby: I/O Technician, Legend 3D, Toronto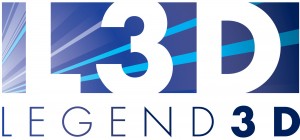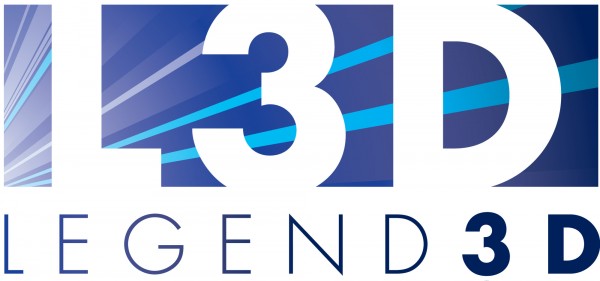 Location: Toronto, Ontario, Canada
Full-time
The I/O Technician is a technical resource responsible for all input and output to and from Legend3D.   The I/O Technician has a solid understanding of the internal pipeline and ensures that all their tasks support the pipeline. This position is part of the I/O Department and reports to the I/O Production Supervisor.
Responsibilities include, but are not limited to:
Process all deliverable and receivable tasks and communicate any issues which could arise
Streamline protocols and procedures to make workflow more efficient
Monitor the render queue and help troubleshoot any failed or inefficient jobs on the render farm
Communicate constantly with I/O coordinator and I/O Production Supervisor ensuring priorities are in sync
Quality assurance and high level of detail across all tasks is essential, as well as paying attention to show specific protocols. Being an identifier and the solution to a problem is key
Qualifications:
Preferred degree in Computer Science, Computer Graphics, or equivalent field
Proficient with all Microsoft Office products
Knowledge of software and tools required: Aspera, Faspex, FTP, Qube
Working knowledge of Nuke and Mocha
Excellent trouble-shooting skills required
Adaptability in stressful situations
Flexible schedule required- ability to work overtime and weekends as necessary
Working conditions- the I/O Technician must be able to work within the following environment and conditions:
Remain seated in a stationary position for the majority (up to 90%) of the day
Use hands/fingers to operate a computer and other office machinery
Must be able to perform visual and auditory checks on footage and media as needed
Lift, carry and transport up to 15 pounds
We thank all applicants for their interest, however, only those candidates selected for an interview will be contacted.
*Legend3D is an equal opportunity employer.
Please apply online here http://legend3d.com/#op-57991-io-technician