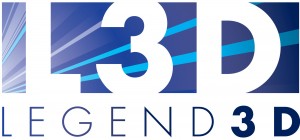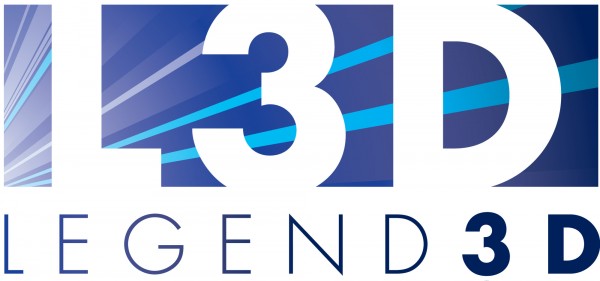 Location: Toronto, Ontario, Evenings
Full-time
To add value to our team as we grow at our new Toronto studio, Legend3D is currently seeking Mid, Senior and Lead level Stereo Clean Plate Artists. With a strong background in 3-D conversion on feature films, the Clean Plate Artist will use compositing techniques to create elements for use in the Legend 3D stereo and visual effects pipelines as well as guide and provide support to junior clean plate artists in a team environment. The Clean Plate Artist will work collaboratively with team members, the Clean Plate Supervisor, and the Production team to create a consistent, high quality output.
Responsibilities include, but are not limited to:
Removal as well as creation of objects, patterns, and characters in a film plate using an understanding of the following techniques:
Plate/Camera Tracking; Alpha Matte creation; Painting; De-graining, re-graining
Provide excellent leadership skills and mentoring to the team as well as other employees
Is responsible for launching the shots with Artists to convey creative and technical expectations including breaking down a shot, proportion and scale, continuity, specs, volume, etc.will be required in particular roles
Is a productive member of the team and works on shots
Ability to delegate tasks when necessary
Brings problem shots to the attention of those leading the pipeline
Utilizes reference material to improve efficiency and consistency
Documents new techniques and procedures when directed by management
Ability to collaborate effectively with all department representatives.
Color correction of plate elements
Please note, responsibilities of the roles will vary depending on the specific role each candidate is selected for.
Qualifications:
Accredited Post-Secondary Artistic Degree or equivalent artistic background
2+ years Clean Plating experience on feature films on a conversation pipeline is required
Knowledge of film plates and understanding of animation
Solid understanding of the creative side of 3D conversion
Knowledge of After Effects, Nuke, or similar software
Strong problem solving skills both independently and within a team
Well versed in all tools and tasks required to develop clean plates
Able to work in a Windows (PC) environment
Ability to work with deadlines and to work within a production environment
Good artistic ability and understanding of core artistic concepts such as: animation/movement, color theory, anatomy, and perspective
Strong eye for detail regarding precision, color, perspective and motion
Understanding of film making techniques is an asset
Working conditions:
Must be able to remain seated in a stationary position for the majority (up to 90{f2e86ea6af82e2bb048871abf045622abf0ed27fb513932dc1ee8c05a54cbefd}) of a shift
Must be able to use hands/fingers to operate a computer and other office machinery
Will be working in a low-lit environment, and may be subject to eye strain
*Legend3D is an equal opportunity employer
Please apply online here http://legend3d.com/#op-57494-midsrlead-level-clean-plate-artist