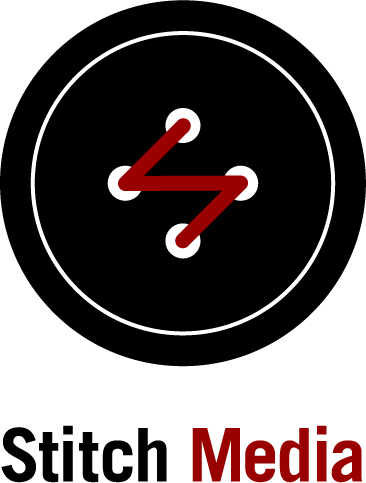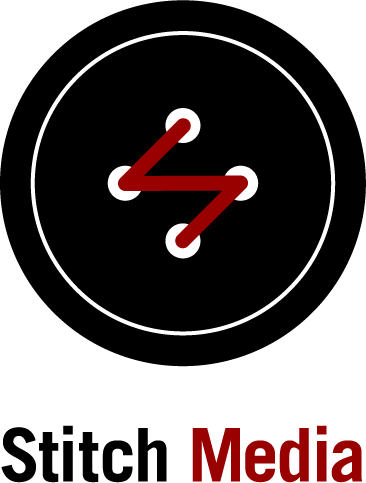 What is the project?
Stitch Media is collaborating with the University of Waterloo's Games Institute to create a mobile multiplayer game targeting iOS and Android devices. The core of the game is a turn-based one-on-one collectable card game. The art style is based on an ink-and-paper aesthetic, with primarily 2D assets/animations but minor 3D effects.
What is the contract?
We are seeking a Contract Game Animator to work full time for 2 months. You will be working alongside our game developers to integrate your animations into an existing game alpha built in Unity. Applicants based in Toronto are preferred but all applicants residing in Ontario with Canadian citizenship will be considered for remote work. Contract to begin immediately.
What are the qualifications?
1+ years experience with Unity 3D.
2+ years experience with 2D animation.
Examples of previous games you've worked on (student projects are okay).
What are the Responsibilities?
Provide creative direction for animations, following the established aesthetic conventions in the game.
Create original art assets where we needed, and work with existing assets.
Implement animations in Unity, working with workflows set by developers.
How do I apply?
Send your resumé, cover letter and hourly rate to careers@stitchmedia.ca along with any supporting material such as completed projects (internal school projects or external projects).
This contract has an application deadline of Friday May 8th for consideration.