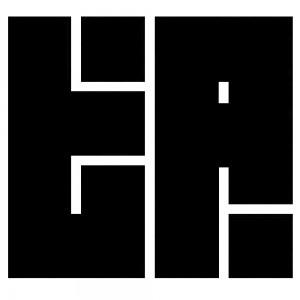 Start Date: May (specifics, TBD)
Job Title: Editor
Job Type: Contract
Salary: Based on experience.
Reports to: Director
Tangent Animation is making a feature film, working title 'Run Ozzy Run,' a canine comedy, which is also an exciting prison break picture! Senior staff at Tangent in Toronto were also senior staff on Toronto features like '9' and 'Gnomeo + Juliet' and are creating a streamlined feature pipeline that maximizes artist creativity.
Tangent Animation is seeking talented Editors with experience and knowledge of the principles of editing to join our growing team. Working knowledge of Adobe Premiere is beneficial, but not required. Studio environment is fast-paced and committed to creating high-quality animation. Candidates should thrive as part of a team and take direction well.
Responsibilities:
Work with movie and stills material from various 3D departments to maintain an up to date offline cut of the movie.  Perform final conform of the cut to the high resolution material from lighting and compositing for delivery of material to the post production facility.
Must be able to work collaboratively with the teams and production management to ensure the cut adheres to the style and vision set out by the Director, Animation Supervisor and Lead Animators.
Create dailies for the various teams, including layout and animation.
Deliver work in a timely manner.
Qualifications:
We prefer artists that have 2 or more years of professional experience working with Adobe Premiere or other professional editing software such as Final Cut, though all talented editors are encouraged to apply.
Online demo reel that demonstrates your expertise in editing is essential.
Must be organized – the cut drives the production.
Must possess the ability to work collaboratively, taking direction and feedback from the Director(s) as necessary.
Knowledge of 2D or 3D animation production pipeline is beneficial.
Interested candidates please email resume and direct link to demo reel and reel breakdown/shot list to:
careers@tangent-animation.com
Only Canadian citizens or citizens that have Landed Immigrant status in Canada please apply.
This opportunity is located in Toronto, Ontario.  If you are not already a resident of Toronto, it requires relocating to this city for the duration of the term.
Please note: All applications for this position will be considered, however only those selected for an interview will be contacted.