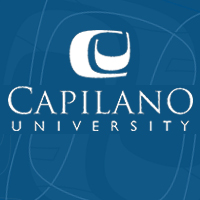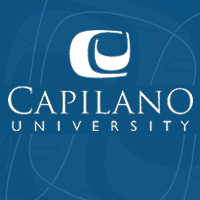 Capilano University in North Vancouver is looking for industry veteran instructors who are committed to developing the new 3D animation for film and games 2-year diploma. If you have the passion, drive, and experience to inspire a new generation of 3D artists and animators then we are looking for you to help us build a fantastic industry training program.
We are looking for:
– an animation instructor to teach the 3D character animation courses.
– a story artist to teach The Art of Visual Storytelling in order to push
the students demo reel ideas.
– a modeling / texturing artist with the ability to sculpt amazing
characters and environments.
If you don't have a degree but tons of experience, please apply as we are always looking for the best and most experienced instructors possible.
Application deadline: June 1.
http://www.capilanou.ca/hr/Faculty-Positions/