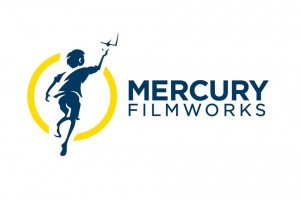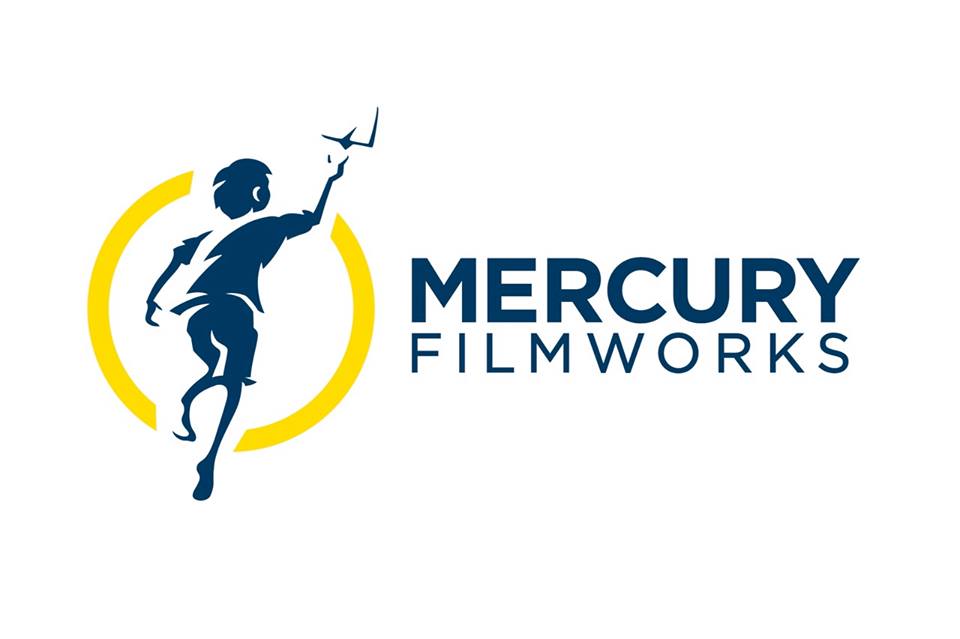 Ottawa, Canada – We are currently seeking highly specialized and uniquely talented animators who are willing and motivated to push the envelope of what is possible in order to create beautiful, memorable animation. The candidate will work on a very high profile and demanding animated series with worldwide exposure.
Positions: Multiple
Term of employment: Permanent full-time employee – in-house
Salary: Commensurate with experience. Pay varies between $45,000–$85,000 annually
Start Date: Immediately
Benefits: Medical/Dental benefits and RRSP plan available
Job Reference Number: SA-0315
All applicants must be a Canadian citizen or permanent resident (candidates must be willing to relocate to Ottawa, Canada)
Job Responsibilities:
Draft, design and produce high quality animation.
Provide feedback to the entire team on a regular basis.
Be accountable for ensuring that our high quality standards are met.
Work closely with our animators, artists and technical departments in order to identify and solve problems.
Must be able to communicate artistic and technical concepts clearly and concisely in either verbal or written format in order to guide team members.
Must have the ability to effectively coach or train junior animators.
Job Requirements:
College degree from an Animation Program.
Minimum 2 years of experience is required.
Working experience with Toon Boom Harmony software is considered a strong asset.
Working knowledge of Toon Boom Harmony is essential.
Must have a strong sense of animation timing, posing, weight and storytelling.
Must have a strong understanding of traditional animation principles.
Able to work and communicate effectively in a collaborative, fast paced environment.
Strong critical thinking and problem solving skills.
Strong attention to detail.
Must be flexible and willing to learn.
English is a requirement.
Company Info: Mercury Filmworks® is one of Canada's most prolific independent studios and internationally recognized as a leader in the animation industry for its benchmarks in quality, reliability, and innovation. Mercury has helped bring to life many of the most memorable modern animated television and film properties including Mickey Mouse, Wander Over Yonder, Team Hot Wheels, Jake & the Never Land Pirates, Fish Hooks, Kick Buttowski: Suburban Daredevil, Jimmy Two Shoes, Toot & Puddle, Ruby Gloom, Gerald McBoing Boing, Curious George: The Movie, The PowerPuff Girls Movie and Looney Tunes: Back In Action. Mercury is proud to be associated with partners such as Disney, DreamWorks, Mattel, Warner Bros., Universal, American Greetings, Entertainment One, Technicolor, Cartoon Network, Nickelodeon and Teletoon.
How to Apply: Please send your resume and link to your portfolio to: jobs@mercuryfilmworks.com and reference: SA-0315 in the subject line of your submission.
Please note that due to the volume of resumes received only the most qualified candidates will be contacted for interviews.
Mercury Filmworks®
53 Auriga Drive
Ottawa, Ontario Canada K2E 8C3
T: +1.613.482.1814
jobs@mercuryfilmworks.com