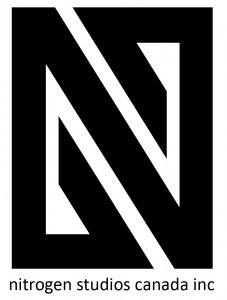 Position Overview:
The FX Lead is a highly skilled artist with a minimum of three years experience creating dynamic digital visual effects for television or feature film production.  The ideal candidate is a strong leader, with experience in a supervisory role.  Applicants with a proven history and specialization in FX for traditional and CGI character animation projects preferred.
Duties & Responsibilities: 
Work closely with Director and Department Supervisors to create theatrical feature level CGI effects for use within our pipeline.
Oversee the design, build and implementation of FX rigs in Houdini/ Maya.
Mentor and guide junior level animators.
Work closely with other TDs, Lighters, Compositors, and Render Wranglers to ensure smooth implementation of all effects through our pipeline.
Required Skills & Experience: 
3+ years feature film production experience with Houdini .
Working knowledge and understanding of 3D lighting and compositing – particularly NUKE.
Must have strong communication skills and the ability to work within a team in our fast paced production environment.
Must be self motivated and have a strong desire to produce the highest possible quality effects within our production schedule.
Additional Bonus Skills:
Creation / Development of FX rigs utilizing Maya
Production experience with Maya Particles, NCloth, and Fur
RealFlow
 contact: renee_pirie@nitrogenstudios.com