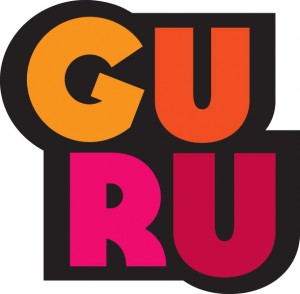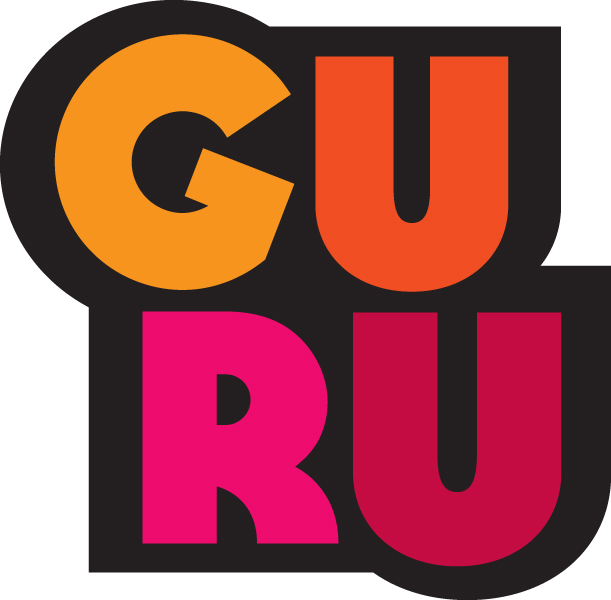 Guru Studio's dedicated team is passionate about bringing inspired character driven stories to stories to screens around the world.
Our award winning and internationally renowned Toronto animated entertainment company is looking for 3D Character Modelers for a premier international animated TV series!
Qualifications:
2 -3 years experience working as a 3D Character Modeler
Demonstrates a strong ability to understand and interpret 2D Character designs in 3D
The ideal candidate would have strong practical and digital sculpting skills
Extensive modeling knowledge using Maya and Zbrush (or Mudbox)
Strong interpersonal skills to work with team members, related departments and clients
Background in animation is major asset
Related college degree desired
Responsibilities:
Sculpt and retopologize appealing models based off of 2D Artwork
Identify problems in design choices and provide well thought our solutions
Work with the riggers to generate appealing blendshapes and pose correction shapes
Other duties as required
To apply:
Please email resumes and links to blogs, portfolios or reels (Vimeo preferred) to:hireme@gurustudio.com with 3D Character Modeler in the subject line
Thank you for your interest in Guru Animation Studio. Hope to hear from you soon!