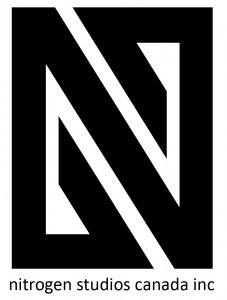 Position Overview:
The FX Lead Technical Director is a highly skilled technical team leader responsible for the day-to-day management of the FX TD's working on complex FX systems, technical workflows, and FX Pipeline Tools. The ideal candidate is strong technically and has some previous lead/supervisory experience.
Duties & Responsibilities: 
Work closely with Head of Department / Supervisor and other leads to identify in-efficiencies on workflows, toolsets and procedures
Work with FX Lead to oversee technical needs, build and implement toolsets and aid Artists and TDs with technical support.
Identify procedures which could be automated and work with TDs to implement solutions.
Participate in the overall strategy of the FX Pipeline and complex Effects which require R&D and shot production.
Maintain the current tool set and extend/enhance as needed
Report to Head of Department on a daily basis on the progress of technical solutions being implemented as well as well as possible bottlenecks
Work closely with other TDs, Lighters, Compositors, and Render Wranglers to ensure smooth delivery of effects through our pipeline.
Required Skills & Experience: 
3+ years film production experience with Houdini (Maya experience an asset)
Working knowledge and understanding of FX lighting and compositing
Must have strong communication skills and the ability to work within a team in our fast paced production environment.
Must be self motivated and have a strong desire to produce the highest possible quality effects and tools within our production schedule.
Good understanding of programming / scripting in HScript/Mel, Python
Additional Bonus Skills:
FX Pipeline Development or advanced understanding of processes between software and formats
Strong knowledge of RenderMan, Mantra
Shader Development
C++
SQL / Database / Shotgun
contact: renee_pirie@nitrogenstudios.com