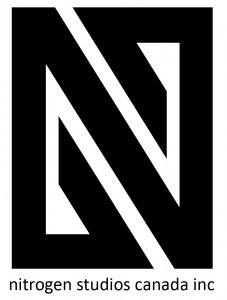 Position Overview:
The position of FX Lighting Technical Director works as a part of the team that helps create the look of the effects as per direction from the FX Supervisor and VFX-Supervisor. They need to use technical skill and aesthetic judgment in order to create images that are of high production quality on a consistent basis.
Duties & Responsibilities
Work with the FX supervisor to create final looks for effects to be used in production.
Work with the FX supervisor and pipeline TDs to build tools to help automate developed lighting setups.
Participate as a team member in determining solutions for technical problems during shot production.
Skills & Requirements:
Full knowledge of Houdini and Mantra
Understanding Shading models
Knowledge of Python and Hscript with an ability to write code and assist in tool/pipeline R&D development
Strong experience in effects lighting and rendering
Strong problem-solving skills and attention to detail
BC residents preferred but not required
Contact: renee_pirie@nitrogenstudios.com