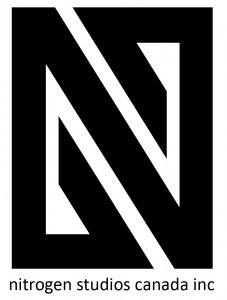 The Production Coordinator reports to the Production Manager and Producer. Primary emphasis is on generating reports, and coordinating the Pipeline Team while providing general support to the Production Manager and Producer. The ideal candidate is an excellent communicator who is extremely organized and proactive.
Duties & Responsibilities:
Provides administrative support to the production management team and supervisors.
Under the guidance of the Production Manager, tracks progress of tasks for assigned artists or sequences in the production tracking system.
Maintains production tracking system with revisions, and notifies the affected crew as needed.
Follows up with Artists on a daily basis to ensure task deliveries remain on schedule
Communicates any schedule changes to appropriate Artist Leads, Supervisors and Production team as needed.
Takes clear and accurate notes in all dailies and review sessions, and disseminates notes to all necessary parties
Generates and maintains production reports as needed.
Coordinate and attend production meetings as required
Provides overall production support to the Production Manager and Pipeline team.
Required Skills and Experience:
2+ years proven production experience in established Animation or VFX facility.
Experience in highly technical, dynamic departments is a must.
Experience with heavy schedule management in a time sensitive, deadline oriented atmosphere.
Must be diligent, resourceful, meticulous and able to thrive under pressure.
Thorough understanding of CG/VFX production pipelines is an asset.
Excellent organizational skills and attention to detail
Exceptional people skills and the ability to work within a team environment.
Must be able to handle multiple changing priorities understand how this impacts departmental schedules.
Able to communicate effectively across multiple teams
Excellent written and oral communication skills.
Proficient computer skills in Microsoft Office Applications such as Word, Excel, Office
Experience with Shotgun Tracking System an asset
BC residents preferred but not required
contact: renee_pirie@nitrogenstudios.com