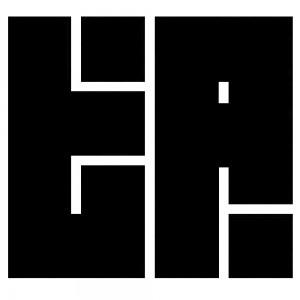 Start Date: April (specifics, TBD)
Job Title: Technical Director
Contract: careers@tangent-animation.com
Salary: Based on experience.
Technical Director
Reports to: Senior Technical Director
Tangent Animation is seeking a talented Technical Director to join our growing team. Studio environment is fast-paced and committed to creating high-quality animation. Candidates should thrive as part of a team and take direction well.
Responsibilities:
Evaluate the animation needs of a model and develop and execute a strategy for executing the rigging, skinning, and blend shape requirements.
Work with a production team to determine what is needed for the desired performance and range of motion and incorporate that into new or existing rigs.
Write and incorporate scripts into the pipeline enabling the modelers efficiently prepared characters for rigging and skinning.
Write and incorporate scripts enabling animators to update characters based on rigging, skinning, or blend shape requirements.
Qualifications:
Requires 3 years minimum experience in Feature Film and/or Commercial production with an emphasis on rigging and skinning.
Proficient with Maya and/or Blender software.
Experienced with rigging and skinning of organic models.
Strong modeling skills.
Strong artistic skills, with a good eye for form and motion.
Experience with Unix/Linus operating system is a plus.
Excellent communication, interpersonal, and organizational skills.
A creative problem solver who is organized and critical of his or her own work.
A history of consistent high-end technical execution.
Interest and ability to mentor artists and programmers.
Ability to cope with the pressure of our busy, deadline driven industry.
Bachelor's Degree in Computer Animation, Computer Graphics, Fine Art, Architectural/Industrial Design, or related field; or equivalent professional experience.
Interested candidates please email resume and direct link to demo reel to:
Only Canadian citizens or citizens that have Landed Immigrant status in Canada please apply.
This opportunity is located in Toronto, Ontario. If you are not already a resident of Toronto, it requires relocating to this city for the duration of the term.
Please note: All applications for this position will be considered, however only those selected for an interview will be contacted.