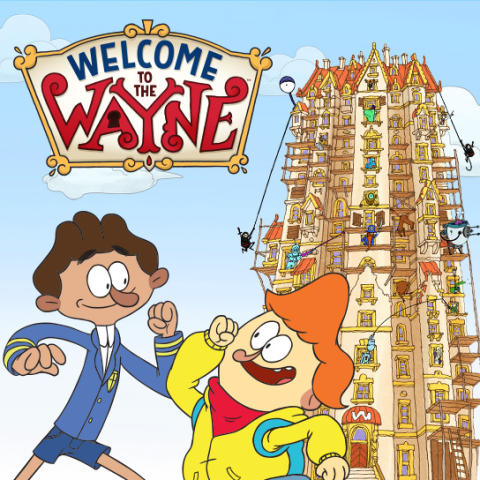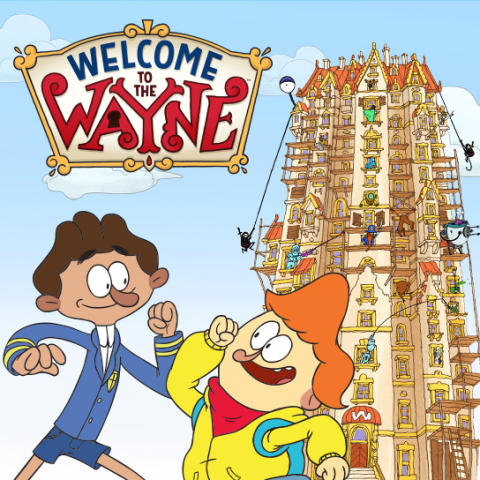 We're looking for a system administrator for Flash production of Nickelodeon's 'Welcome to the Wayne'. The candidate must have experience working as system administrator, preferably in animation studios. Responsibilities include: facilitating IT aspect of studio expansion, building/maintaining server and workstations, providing hardware/software support (Windows), software license management, FTP management,  preforming backups (LTO tapes/cloud) and archiving. Knowledge of Adobe Suite, Toonboom Harmony & Autodesk software is a plus.
Please submit your resume and reference to martins@switchent.com. No walk-ins or phone calls, please. Only those being consider will be contacted for interview.
Thank you in advance for you interest. We hope to hear from you soon!