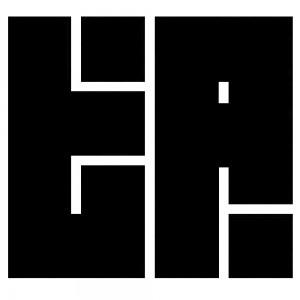 Start Date: August (specifics, TBD)
Job Title: Technical Director
Job Type: Contract
Salary: Based on experience.
Experience: Varied
Tangent Animation is making a feature film, working title 'Run Ozzy Run,' a canine comedy, which is also an exciting prison break picture! Senior staff at Tangent in Toronto were also senior staff on Toronto features like '9' and 'Gnomeo + Juliet' and are creating a streamlined feature pipeline that maximizes artist creativity.
Job Description:
Tangent Animation is seeking a talented Technical Director to join our growing team. Studio environment is fast-paced and committed to creating high-quality animation. Candidates should thrive as part of a team and take direction well.
Responsibilities
*   Evaluate the animation needs of a model and develop and execute a strategy for executing the rigging, skinning, and blend shape requirements.
*   Work with a production team to determine what is needed for the desired performance and range of motion and incorporate that into new or existing rigs.
*   Write and incorporate scripts into the pipeline enabling the modelers efficiently prepared characters for rigging and skinning.
*   Write and incorporate scripts enabling animators to update characters based on rigging, skinning, or blend shape requirements.
Qualifications
*   Requires 3 years minimum experience in Feature Film and/or Commercial production with an emphasis on rigging and skinning.
*   Proficient with Maya and/or Blender software.
*   Experienced with rigging and skinning of organic models.
*   Knowledge of Python is a plus.
*   Strong modeling skills.
*   Strong artistic skills, with a good eye for form and motion.
*   Experience with Unix/Linus operating system is a plus.
*   Excellent communication, interpersonal, and organizational skills.
*   A creative problem solver who is organized and critical of his or her own work.
*   A history of consistent high-end technical execution.
*   Interest and ability to mentor artists and programmers.
*   Ability to cope with the pressure of our busy, deadline driven industry.
*   Bachelor's Degree in Computer Animation, Computer Graphics, Fine Art, Architectural/Industrial Design, or related field; or equivalent professional experience.
Contact Us
If you're interested in this position, please email your Resume to careers@tangent-animation.com