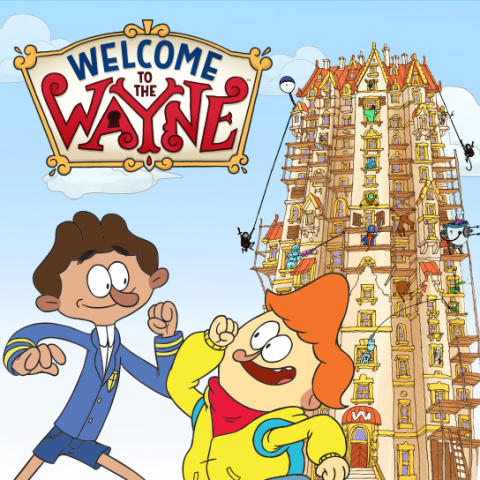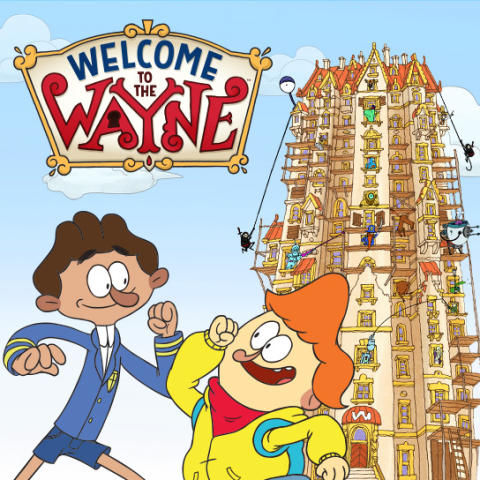 We're looking for 3D Environment Artists for Nickelodeon's newest series 'Welcome to the Wayne'.
The candidates will be tasked with build 3D sets based on per-existing concept designs. The sets will be used in the production of aforementioned 2D series. The candidates must be proficient in modeling with Blender or Maya. Drawing (layout, location) skills are a plus. The is an in-house position from Oct, 2015 to Oct, 2016. The studio is located in Toronto.
Please submit your resume, portfolio and references to jobs@wttw.ca. No walk-ins or phone calls please. Only those being considered will be contacted for interview. Thank you in advance for your interest in working with us.
We hope to hear from you soon!