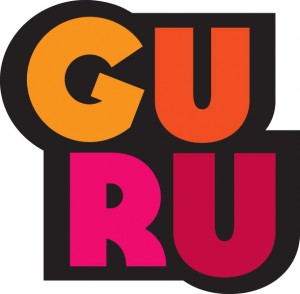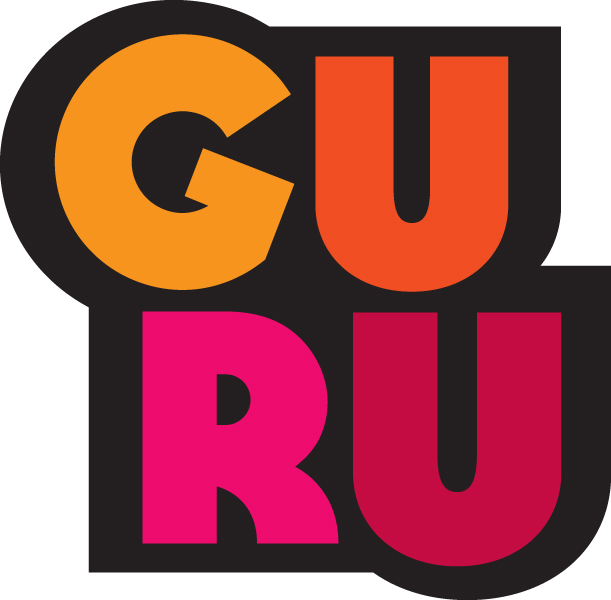 Guru studio, the award winning and internationally renowned animation facility in Toronto is looking for a 3D Location Modeler to help bring the next batch of fantastic projects to life.
Responsibilities:
Interpret 2D artwork and model animation friendly locations to an appropriate scale
Set dress locations accordingly
Rig and organize the location as required by the animators and lighting department
Create UV maps with good use of space and minimal texture distortion
Make sure work is completed and delivered per schedule
Keep current on modeling techniques and technology and propose new tools/methodologies
Qualifications:
2 -3 years experience working as a 3D Modeler.
Extensive knowledge in modeling polygonal objects, using Maya, 3DS Max, and/or art packages.
Hard surface modeling skills (vehicles, buildings, props etc.).
Ability to communicate creatively and technically to your teammates
Strong 2D Skills is an asset.
Experience in Zbrush is an asset
Love for Character Animation!
To Apply:
Please email resumes and links to blogs, portfolios or reels (Vimeo preferred) to: hireme@gurustudio.com with 3D LOCATION MODELER in the subject line.  Ontario and /or Canadian Citizenship Required.  Guru is an equal opportunity employer.
Thank you for your interest in Guru Animation Studio.  We hope to hear from you soon!