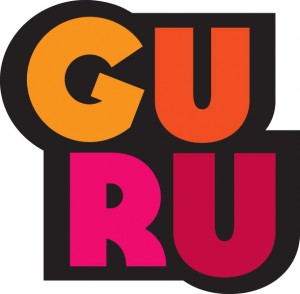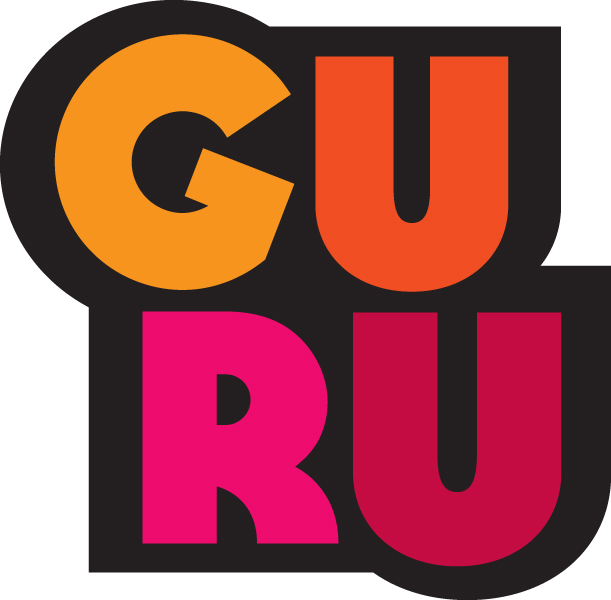 Guru studio, the award winning and internationally renowned animation facility in Toronto is looking for a 3D Rigger to help bring our next batch of fantastic projects to life.
Responsibilities:
Use available studio tools to rig characters and props
Rig characters and props that support the show's design aesthetic
Design control mechanisms that are simple and intuitive for animators
Work collaboratively with design, layout and animation leads to meet the needs of the production
Model / Transfer blendshapes for secondary characters
Stay on top of new tools and methods for rigging on an animated series
Make sure work is completed and delivered per schedule
Qualifications:
In depth knowledge of Maya rigging
Strong secondary abilities in modeling
Functional knowledge of Maya shader networks and UV placement
An understanding of cartoon animation principles and how they apply to rigging
Ability to automate tasks with MEL or Python is an asset
Production experience is an asset
To Apply:
Please email resumes and links to blogs, portfolios or reels (Vimeo preferred) to: hireme@gurustudio.com with 3D RIGGER in the subject line.  Ontario and /or Canadian Citizenship Required.  Guru is an equal opportunity employer.
Thank you for your interest in Guru Animation Studio.  We hope to hear from you soon!