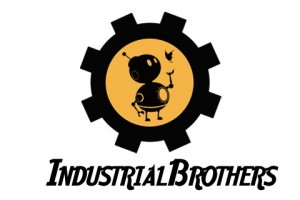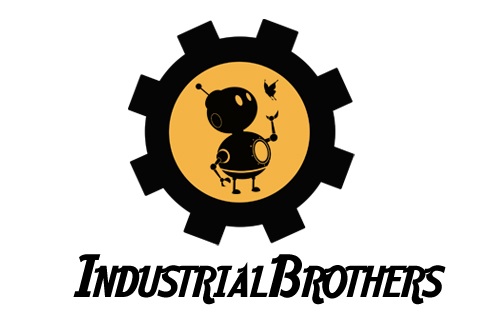 Industrial Brothers is hiring!
We are currently seeking Assistant Directors with experience in 3D animation to work on a variety of high profile productions.
As the assistant director, you will work closely with the director to develop and implement the creative vision across each department through out the production pipeline. You will have a strong creative vision for both character animation and visual story telling. You will be organized and able to manage the production team and report to producers when the director is not available. You will report daily to the director to creative problem solve and ensure the standards of quality are being met.
Responsibilities
• You must have a strong vision for story, design and animation quality. • Must be able to work with and manage overseas teams
• You must attend and contribute to storyboard meetings
• Must be able to spot problems in the storyboards before they happen • Must work with and manage Leica Editors
• You must have experience in managing creative teams and developing animators to hit the style of the series
• You must manage and implement the director's notes while contributing your own notes to the project.
• Ability to animate or storyboard a very strong plus.
• You must work closely with project managers to make sure schedules are being met. • You will be responsible for leading animation teams on behalf of the director
• You must be able to make creative decisions and show leadership in absence of the director.
• You must be able to assure the trust of the director, executive producers and creative leads
Qualifications
• 5+ years of experience in television production
• Experience as a full time director a plus
• Must have an understanding of 3D animation pipelines • Organized and able to lead by example
• Able to write notes with clear and strong direction
• Must be able to direct storyboards artists and editors
• Must be a collaborator and supporter of the director
• Able to multitask, prioritize and manage time efficiently • Must be an Ontario Resident and/or Canadian Citizen
Please send detailed resumes & samples of work with the position ASSISTANT DIRECTOR in the subject line to jobs@industrialbrothers.com
No phone calls please. Due to the high volume of applicants, only those selected for an interview will be contacted.
Thank you!