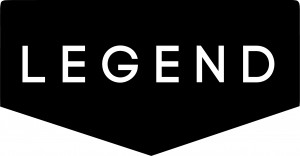 The Jr. Stereo Compositor is responsible for 3D compositing and artifact removal. They must be able to effectively take a shot through all compositing processes and techniques including but not limited to: matte painting, rig removal, Rotoscope, tracking, set extensions. A Jr. Stereo Compositor applies depth passes from Legend3D's proprietary software to client assets and final source plates. The Jr. Stereo Compositor reports to the Lead Compositor for all production related tasks and to the Compositing Department Supervisor for administration responsibilities.
Stereo Compositors' Tasks:
Use industry standard and Legend3D proprietary tools to finalize shots within our conversion pipeline.
Produce a consistent amount of quality shots.
Work and collaborate with the Lead Stereo Compositor, Production Coordinator, and Compositing Supervisor to assure efficient shot production.
Adhere to the creative and technical direction of the Lead Stereo Compositors and Compositing Supervisor.
Self-Prioritize large queue of work.
Keep current with changes in workflow.
Adhere to proper protocol and procedures.
Stay current on all advances concerning our industry, software, and proprietary workflows associated with the
Legend production pipeline and general compositing knowledge
Exemplify a strong work ethic and enthusiastic demeanor
Participate in or complete additional tasks/special projects assigned by the Lead Stereo Compositor or Compositing Manager