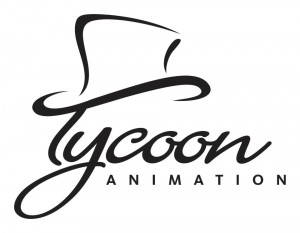 Company: Tycoon Animation Inc.
Location: Manila​, Metro Manila (PH)
Job Title: Lead Harmony Supervising Compositor
Job Type: Full Time
Relocation assist: Yes
Summary of the role:
Work in the tropics and skip the winter blues! Tycoon Animation Studios 2D Animation Studio in the Philippines is recruiting for the position of COMPOSITOR SUPERVISOR. Working in a busy creative environment, the successful candidate will work on a high profile, 26 x 11 minute episode action, comedy, adventure series called Penn Zero: Part-Time Hero. a Disney Television Animation property. The series is being created in Toon Boom Harmony.
Summary of Responsibilities:
Managing a team of compositors using both Toon Boom Harmony & After Effects
Work closely with Director and Client to ensure consistency throughout post effects & production
Work closely with Toon Boom Technical Director to streamline scene transfer between Harmony & After Effects
Train and Upgrade the Artistic Staff
Communicate clearly and regularly with Series Producer, Director and Animation Director on the production status and attend meetings as required
Partner with HR in the recruitment of the compositing team
Promote and Facilitate effective communication regarding the compositing assignments between Art directors, Production Management and Toon Boom Harmony / AfterEffects Compositors
Partner with Director and Production management to facilitate the career growth of the key talent within the compositing department
Contract Type: Fixed Term
Requirements:
6+ years of experience in compositing using After Effects and Toonboom
An excellent artistic 'eye' with a solid understanding of composition, light and colour
Experience in development and maintenance of post effects pipelines
Must be able to communicate in an articulate and positive manner
Excellent team skills
Must be able to work to tight deadlines Ability to make decisions under pressure
Toon Boom Software Experience