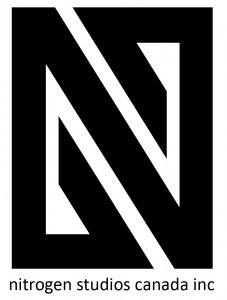 Position Overview:
Nitrogen Studios Vancouver is looking for a VFX Artist to join us on a new CGI animated feature film, Seth Rogen and Evan Goldberg's "Sausage Party".
The VFX Artist is responsible for designing and producing high quality effects animation and simulations involving particles, fluids, and rigid body dynamics.
The ideal candidate has a good understanding of the production process from beginning to end for a given effect. Strong desire, self driven, and a keen artistic eye as well as being a strong team member in an Animation production environment.
Duties & Responsibilities:
Work directly with the FX Leads to achieve the desired artistic effect in shot
Collaborate with Art, Animation, Texturing, Modeling, and Rigging Departments to develop various effects
Create particle, rigid body dynamics, volumetrics and fluids
Collaborate with Lighting & Compositing to ensure shots are delivered and meet requirements
Responsible for the development of effects and incorporating them into final deliverable product in the pipeline
Works within the team for solutions needed to create the effects
Skills & Requirements:
A good understanding of Houdini, Dynamics, with production experience.
Experience rendering with Mantra would be an asset
Understanding of the compositing process using high end compositing software
Understanding of natural phenomena and physical dynamics.
Knowledge of good composition and artistic timing.
Able to multitask and manage time efficiently.
Able to take direction, collaborate, and be a team player.
Good communication and problem solving skills is a must.
3-5+ years of production experience
Other Skills a plus:
Knowledge/Production experience with Maya and Renderman
Nuke production experience
Experience with traditional/2D animation
contact: renee_pirie@nitrogenstudios.com